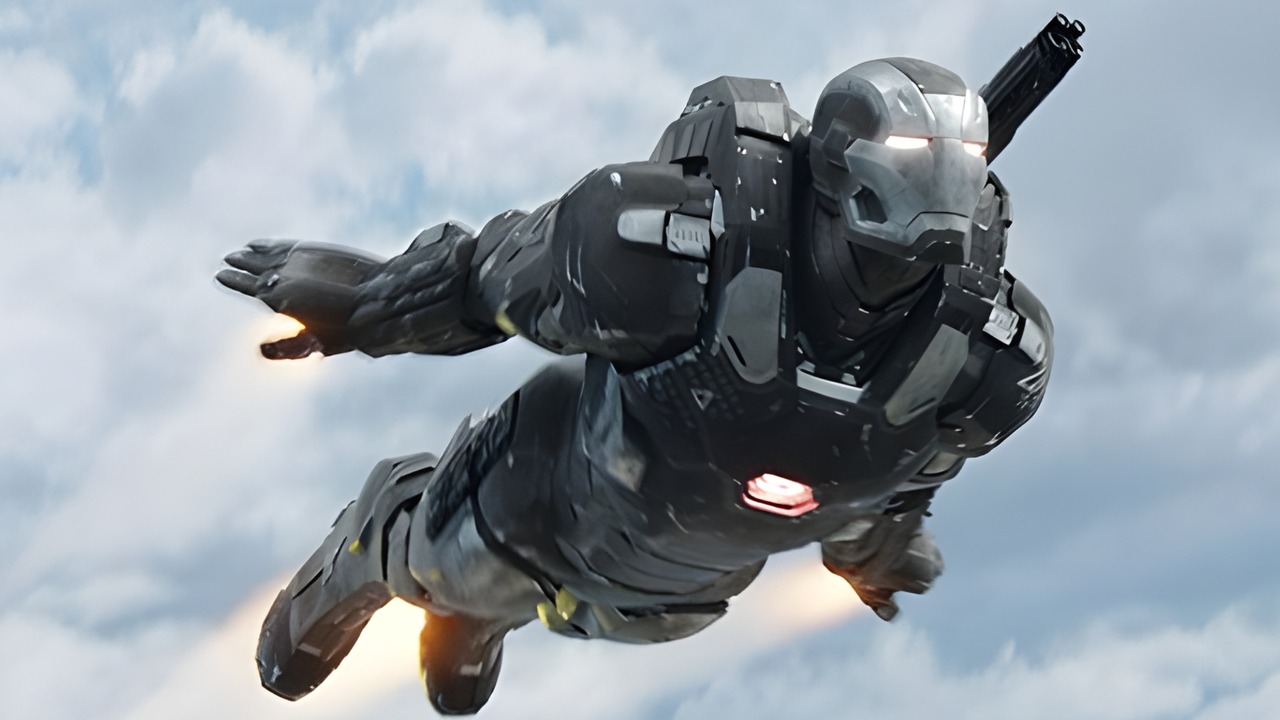 Don Cheadle's first solo Marvel project is finally taking off. Earlier announced as a limited Disney+ series, which now has been turned into a feature film set for theatrical release will soon enter into pre-production.

Currently, 'Armor Wars' is set to begin filming on April 3, 2023, in Atlanta, Georgia, and will take 4 months to officially wrap up on August 4, 2023. Presently, Agatha: Coven of Chaos is also filming in Atlanta, production is set to resume on January 17. Thunderbolts and Captain America: New World Order will also be shooting in Atlanta, however, their filming schedule is yet to be revealed.

Armor Wars will be based on a screenplay written by Yassir Lester, but currently, Marvel Studios hasn't publicly revealed the director's name. Is Ali Selim directing Armor Wars? I guess we will find out in a couple of weeks. Kevin Feige is producing the film alongside Louis D'Esposito.

Currently, Don Cheadle remains the only actor confirmed to appear in the film. Cheadle will reprise his MCU role as Colonel James "Rhodey" Rhodes, aka War Machine. His last Marvel appearance was in the Disney+ series, The Falcon and the Winter Soldier and he will again reprise his role in the upcoming Marvel series, Secret Invasion set to release in Spring 2023. Robert Downey Jr. may also reprise his Tony Stark/Iron Man role to make a guest appearance in a flashback.

The Marvel Studios' movie, Armor Wars will be about Tony Stark's biggest nightmare coming true: what happens when his technology slips into the hands of the wrong people. Iron Man fought the criminal known as Force, as well as recruited and assisted him. Tony Stark was inspecting the Forces' armor when he saw that much of the technology was similar to Iron Man's armor technology. Spymaster was later shown to have stolen some Iron Man armor secrets and sold them to Justin Hammer, who in turn sold them to criminals and heroes alike. Tony Stark then created "Negator Packs," which were capable of destroying his technology on touch.

Armor Wars will be based on the 1987 and 1988's Iron Man comic book series written by David Michelinie and Bob Layton. The release date is yet to be announced for the movie. It is also yet to be revealed if Armor Wars will be MCU Phase 5 or Phase 6. Currently Phase 5 movie slate includes ANT-MAN AND THE WASP: QUANTUMANIA releasing next month on the 17th, Guardians of the Galaxy Vol. 3, The Marvels, Captain America: New World Order, Thunderbolts, Blade, and Deadpool 3.