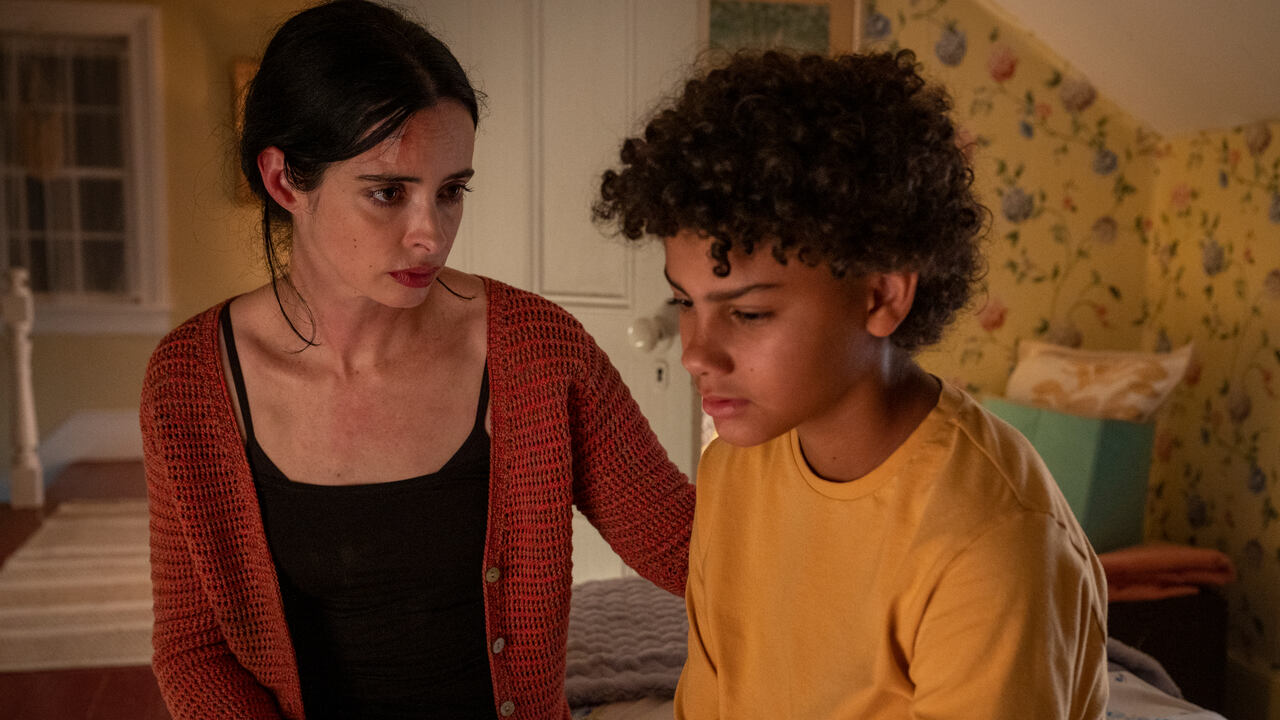 Led by Krysten Ritter, the Orphan Black spinoff series, Orphan Black: Echoes has officially wrapped up filming this Friday (Jan. 13) in Toronto, Canada. The series began production in August 2022 and has taken almost five months to wrap.

Orphan Black: Echoes has officially entered the post-production phase which will wrap up on March 10th, 2023, while AMC has already confirmed that the show will premiere in March 2023 on AMC and AMC+. The series will also premiere on networks currently in a distribution deal with AMC, which are Apple TV+, Prime Video, and Netflix in the rest of the world.

Krysten Ritter is playing Lucy, a woman with an unimaginable origin story trying to find her place in the world. The series also stars Avan Jogia, who is portraying Lucy's boyfriend Jack, a soft-spoken former army medic and single father. He's dedicated his life to raising his daughter when he realizes the woman he loves is hiding an unimaginable secret; Amanda Fix is playing Jules, a salty teen striving to find herself. Jules, the newly adopted daughter of wealthy parents, is tough as nails, reckless but ruthlessly brilliant; Keeley Hawes plays a bright yet sensitive scientist who finds herself at odds with her own moral code when forced to make an impossible decision; and Zariella Langford is playing Charlie.

Orphan Black: Echoes is a new series set in the world of the landmark series Orphan Black. Set in the near future, Orphan Black: Echoes delves into the scientific manipulation of human existence. It follows a group of women as they weave their way into each other's lives and start on an incredible journey, solving the mystery of their identities and revealing a heartbreaking story of love and betrayal.

Orphan Black: Echoes will have a 10-episode first season produced and distributed globally by Boat Rocker, the company behind the original series. Anna Fishko (Pieces of Her, The Society, Fear the Walking Dead) serves as creator, writer, showrunner, and executive producer, with co-creator and original series director John Fawcett serving as director and executive producer. Boat Rocker executive producers David Fortier and Ivan Schneeberg return as executive producers on the upcoming Orphan Black series. Boat Rocker's Katie O'Connell Marsh, Nick Nantell, and Kerry Appleyard are also executive producers.