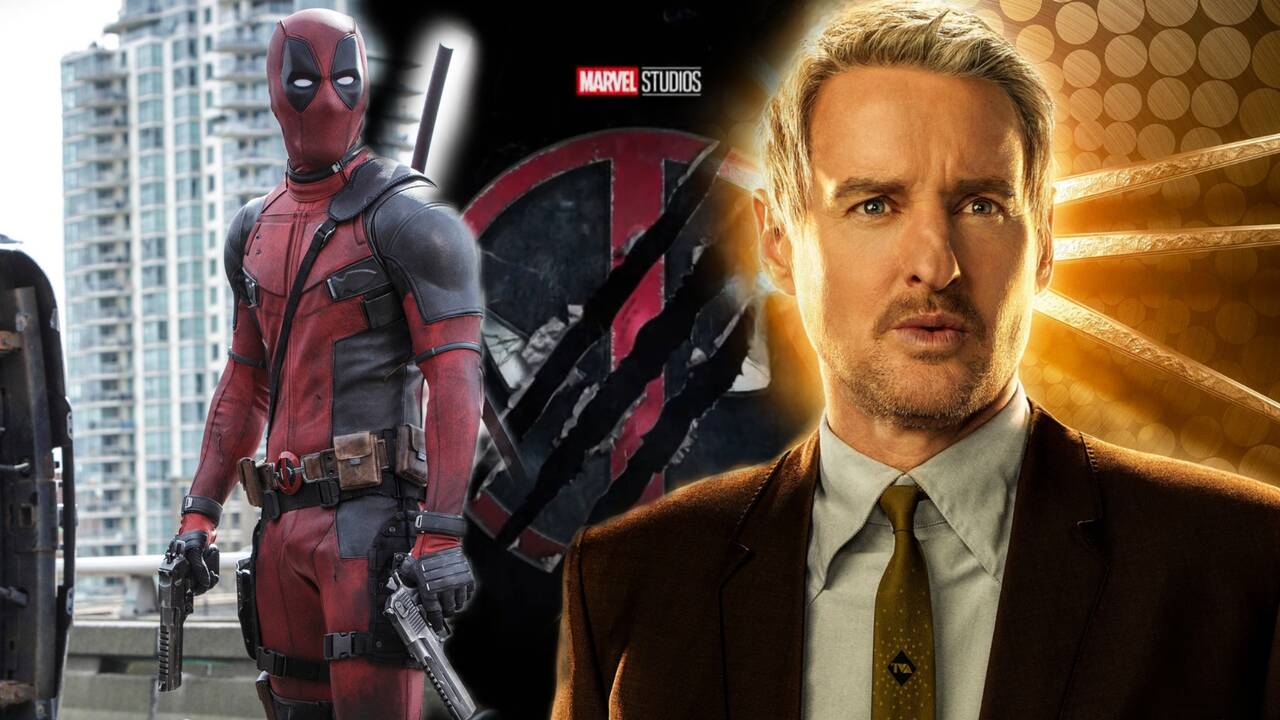 After impressing everyone with his performance in Loki Season 1, Owen Wilson's Mobius is all set to be part of the Upcoming Deadpool 3 alongside Hugh Jackman's Wolverine and Ryan Reynolds titular character.

The news comes from scooper Daniel RPK, who revealed it via his Patreon account, "Owen Wilson will have a big role in Deadpool 3. He is reprising his role as Mobius from Loki." If this turns out to be true, it will also confirm that Deadpool 3 is part of the Multiverse Saga, which is yet to be officially confirmed by Marvel Studios.

Owen Wilson is also reprising his role in Loki Season 2, which will release in the upcoming Summer. Like the first season, Mobius will be part of TVA which corrects anomalies in any of the multiple timelines. The return of Mobius also indicates the TVA will also exist in Deadpool 3, and it might have something to do if Deadpool officially becoming a part of the main MCU timeline. Also, the merc with a mouth won't be alone as Hugh Jackman's Wolverine is also joining him and Wolverine is likely to be from a different universe other than Deadpool's and the main MCU.

Deadpool 3 is becoming one of the most anticipated upcoming Marvel projects and will be one of the key projects to set up the upcoming Avengers movies - Kang Dynasty and Secret Wars. We can surely expect Deadpool and Wolverine to return for Secret Wars, which is expected to be one of the biggest Marvel crossover events.

Deadpool 3 is currently gearing up to begin production by the end of Spring 2023, however, nothing has been finalized yet. The plot details for Deadpool 3 have been kept under wraps, but seeing that Jackman's Wolverine and Reynolds' Deadpool are reuniting, we can expect some firecrackers this time. The last time they were together was in X-Men Origins: Wolverine, which was released in 2009. However, in the film, Deadpool was not in his regular costume as he was presented as an experiment in the Weapon X program and tasked to kill Wolverine. But after this announcement, fans can finally see two of these iconic characters in a role true to their characters that fans have always wished for.

Deadpool 3 will also mark the first film in this franchise which will be produced by Marvel Studios and Kevin Feige. Writers of the first two films Rhett Reese and Paul Wernick are penning the script for the third film as well with Shawn Levy directing it. Deadpool 3 is currently set to release in theaters on November 11, 2024.