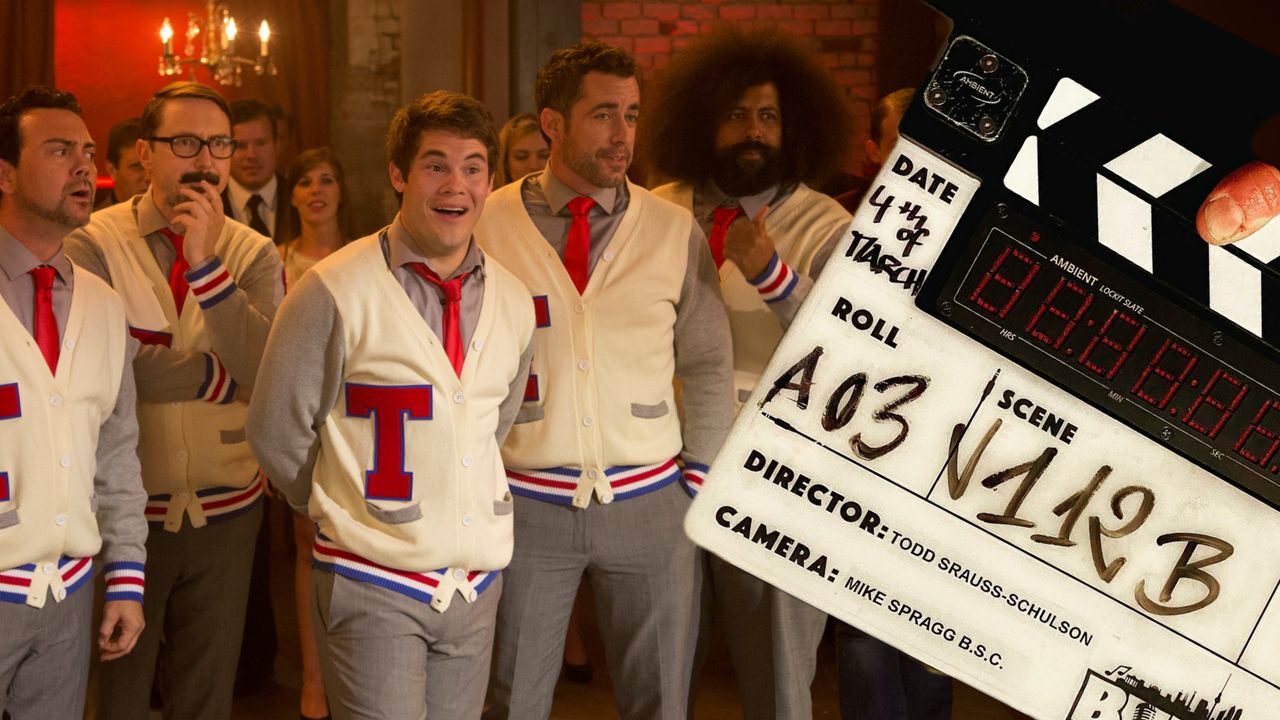 Peacock's TV spinoff series "Pitch Perfect: Bumper in Berlin" has officially begun filming this Friday in Berlin, Germany. The production news comes directly from the executive producer Max Handelman.

Todd Strauss-Schulson is directing the first two episodes including the pilot which is officially in production now. The production is expected to wrap by July 2022.

"Pitch Perfect: Bumper in Berlin" follows Adam Devine's Bumper Allen, several years after the events in the Pitch Perfect movies. Invited by his old friend Piëter Krämer, Bumper moves to Germany to revive his music career when one of his songs becomes big in Berlin. Piëter has moved from German a cappella star to a discredited German music manager. He signs Bumper as his only client and brings him to Berlin to chase his dreams.

Below is the Instagram post by Handelman confirming the beginning of the production.
View this post on Instagram

Devine, who appeared in the first two Pitch Perfect films, will reprise his role as Bumper Allen, the vocal villain that fans despise. Flula Borg plays Piëter Krämer, co-leader of German powerhouse group Das Sound Machine, the Bellas' European a cappella rivals who enjoy teasing the Bellas during a car show performance.

Sarah Hyland will play Heidi, Piëter and Bumper's cheerful yet weird American assistant. While working on Bumper's team during the day, she secretly wishes to be a singer-songwriter herself and moonlights by performing original songs in a Berlin cabaret.

Piëter's sister, a well-known Berlin DJ, and music producer will be played by Lera Abova. As DJ Das Boot, she performs at clubs throughout the city. She's as cool as December in Berlin.

Jameela Jamil is playing Gisela, a flamboyant and flashy up-and-coming German pop sensation who Piëter's ex-girlfriend and Bumper's main rival at the German Unity Day concert. She will stop at nothing to beat him to stardom.

The series comes from Universal Television and is executive produced by Elizabeth Banks, who starred in and produced the films and directed the second movie. Banks and Handelman are executives producing via Brownstone Productions, along with Gold Circle Films' Paul Brooks and Scott Neimeyer as well as Adam Devine and Megan Amram.

Over three films, the Pitch Perfect franchise has collectively grossed around $600 million at the box office, worldwide.