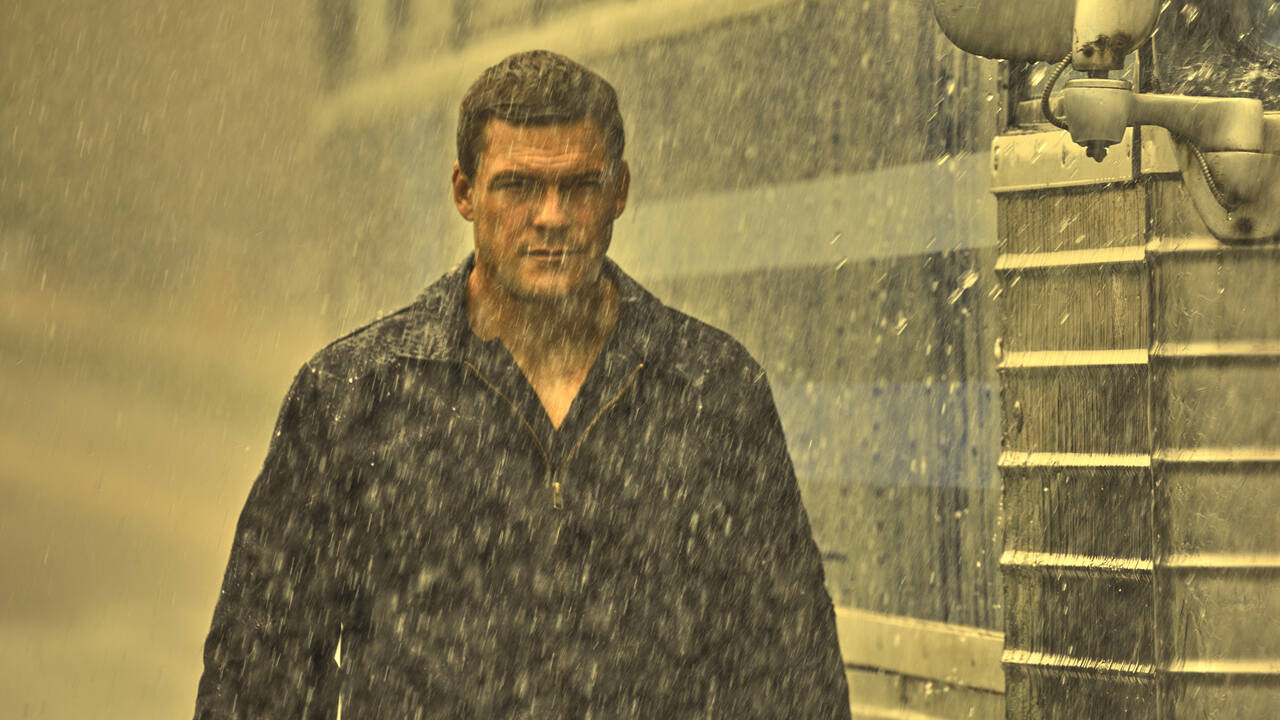 The third season of Amazon's hit series Reacher has officially begun filming this Monday (June 19) in Toronto, Canada. 'Reacher' Season 3 is yet to be officially announced by Amazon, even though internally it has been given a green signal. Also, 'Reacher' Season 2 is yet to get a premiere date, and seeing Prime Video's busy schedule this fall, it is likely to release in early 2024.

'Reacher' Season 3 will take a little more than five months to officially wrap up filming on November 22, 2023. Sam Hill is directing the first episode of the third season. He has previously directed one episode in each of the first two seasons. Hill is also an executive producer of the series. Alan Ritchson reprises his titular role in the third season as well.

It is yet to be revealed which Lee Child's Novel from the Jack Reacher series would the third season of Amazon's series will follow, however, the rumor says that the third season could follow the ninth novel, "One Shot" published in 2005. The novel has been previously adapted for the big screen in 2012 with Tom Cruise in the titular role.

Yet to premiere, 'Reacher' Season 2 is based on Lee Child's 11th Jack Reacher novel, Bad Luck and Trouble. In the novel, When a small anonymous deposit is made into Reacher's bank account, it sparks his fixation with maths and his investigative instincts. Reacher deduces that the deposit is a signal that would only be used by the eight former members of his elite team of army investigators. Frances Neagley, who is obsessed with maths like Reacher, tracks him down after the brutal death of one of their own. They must race to reunite with the survivors of their former team in order to raise the living, bury the dead, and connect the dots in a mystery that grows more complicated with each murder.

Alongside Alan Ritchson as the titular character, the second season also stars Shaun Sipos, who will be playing David O'Donnell, who served with Jack Reacher in 110th, the Army's unit of Special Investigators, and Reacher treats him like a brother.

Reacher, based on the novels of Lee Child, who is also an executive producer on the series, is produced by Amazon Studios, Skydance Television, and Paramount TV Studios. Emmy-nominated writer Nick Santora, who also executive produces and acts as showrunner, wrote the series for television. Along with Santora, the series is executive produced by Lee Child, Scott Sullivan, and Don Granger, alongside Skydance's Dana Goldberg, David Ellison, and Bill Bost.