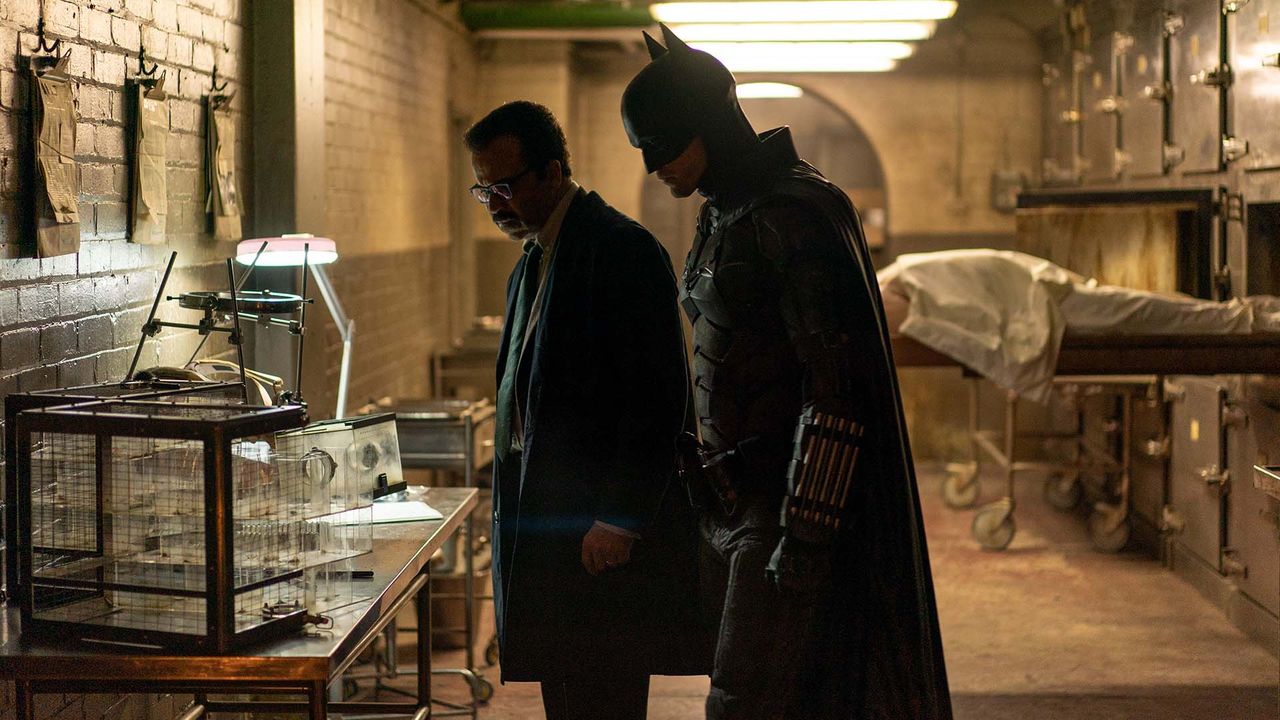 Robert Pattinson's The Batman is now available to watch and stream for free on HBO Max (for paid subscribers). The film is available in all the territories where HBO Max is in service including the United States and Latin America.

The film was released in theaters on March 4 this year and was given a theatrical-only run for 45 days. The film is still in theaters in some countries.

Directed by Matt Reeves, who wrote the screenplay with Peter Craig, 'The Batman' has grossed $751.1 million at the worldwide box office, making it the biggest success of Warner Bros. Pictures in the Pandemic era. It grossed $365 million in the United States and Canada and $386.1 million in the international market.

The Batman was a critical success with an approval rating of 85% based on 458 reviews, with an average rating of 7.6/10 on Rotten Tomatoes. The movie follows Batman in his second year of fighting crime as he uncovers corruption in Gotham City that connects to his own family while facing a serial killer known as The Riddler.

5 Interesting Things to Know About the Latest Batman Film

The cast of the film includes Robert Pattinson in the dual role of Gotham City's vigilante detective and his alter ego, reclusive billionaire Bruce Wayne. Starring alongside Pattinson as Gotham's famous and infamous cast of characters are Zoë Kravitz as Selina Kyle; Paul Dano as Edward Nashton; Andy Serkis as Alfred; Jeffrey Wright as the GCPD's James Gordon; John Turturro as Carmine Falcone; Peter Sarsgaard as Gotham D.A. Gil Colson; Jayme Lawson as mayoral candidate Bella Reál; and Colin Farrell as Oswald Cobblepot.

The Batman is intended to be the first of a new Batman film trilogy and establish a Batman-focused shared universe separate from the DCEU. The film has already teased Barry Kohegn as Joker in its final moments. We can expect Joker to play a significant role in the upcoming sequel, which is yet to be officially confirmed by Warner Bros. Pictures.

HBO Max has also announced two spin-off series set in the same universe. One will focus on the character of Penguin played by Colin Farrell, who will reprise his role. The other will focus on Arkham Asylum with a Horror tone.

In India, The Batman is expected to release on Prime Video in mid-July 2022. Watch the opening scene of the film below: