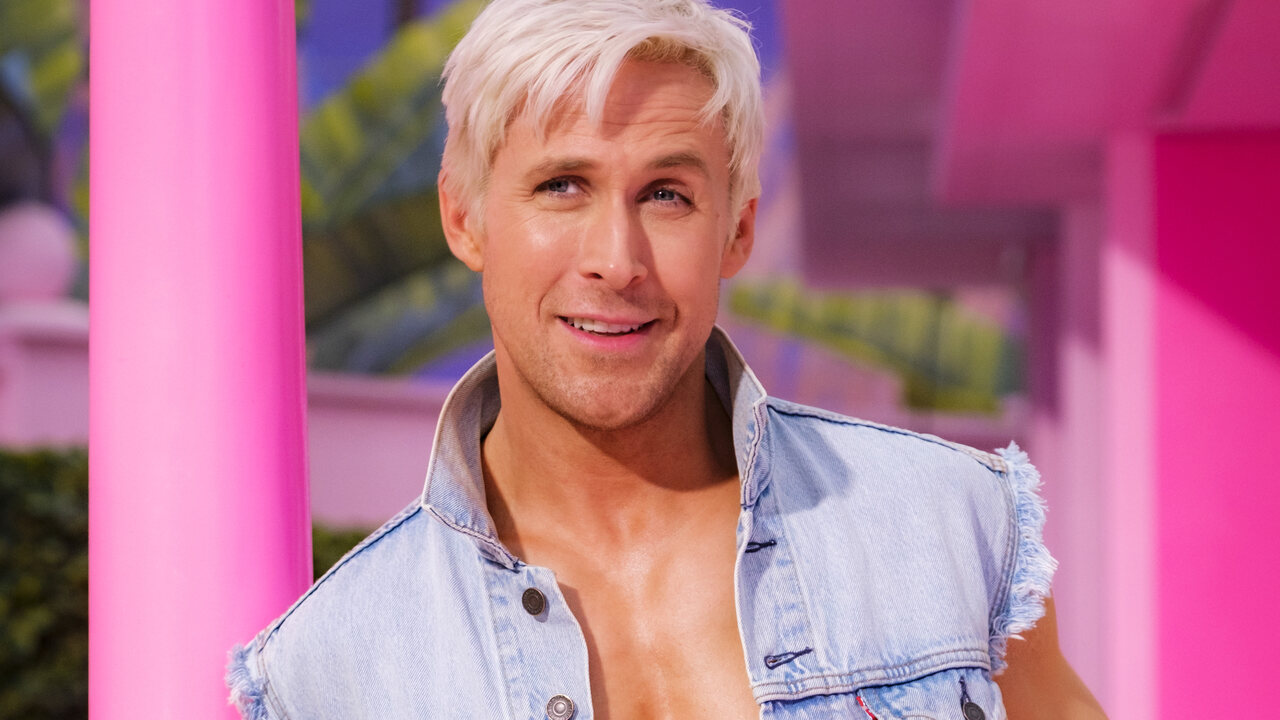 After starring in Barbie for Warner Bros. which is set to release in July this year, Ryan Gosling is getting ready for his next venture with the studio. Gosling is currently in talks to star and lead the upcoming sci-fi adventure movie, REPLAY, which will be produced by Warner Bros.

If the talks go through, Ryan Gosling will play Jeff Winston, who is caught in a time loop as every time he dies he wakes up as an 18-year-old with all the past-present-future memories.

Greg Berlanti is directing REPLAY based on a screenplay written by Jason Smilovic. Producers are Elaine Goldsmith-Thomas, Lee Rich, and Sarah Schechter. Production companies behind the film are Berlanti/Schechter Films, Goldsmith-Thomas Productions, and Warner Bros. Pictures.

Replay tells the story of Jeff Winston, who at the age of 43 died of a heart attack, only to wake up as an 18-year-old in 1963 with all the memories of his previous life intact. He discovers that he is a "replayer" and is stuck in a 25-year cycle, reliving his life over and over again. With each replay, Jeff uses his knowledge of the future to gain power and wealth, fix past mistakes, and reclaim the lost love. However, at the age of 45, he dies again, and the cycle repeats. Along the way, Jeff falls in love with a jogger he tried to save in Central Park, but who was ultimately murdered. Together they struggle to break the cycle of their repeating lives and find a way out of their time loop. Replay is a thrilling adventure that raises the question, "What if you could live your life over again?"

Ryan Gosling was last seen in action-thriller The Gray Man alongside Chris Evans and Ana de Armas on Netflix. He is currently busy with the promotion of Greta Gerwig's Barbie in which he stars as Ken alongside Margot Robbie in the titular role. The film has set high expectations and the trailers for the film have been praised by the audience. Barbie will release in theaters on July 21, 2023.

Gosling is also set to star in David Leitch's The Fall Guy alongside Hannah Waddingham, Aaron Taylor-Johnson, and Emily Blunt at Disney, which has completed production. He is also rumored to appear in the untitled Ocean's Eleven film alongside Margot Robbie.

Ryan Gosling is known for starring in blockbusters films like Blade Runner 2049, La La Land, First Man, The Nice Guys, Gangster Squad, The Ides of March, and many more.