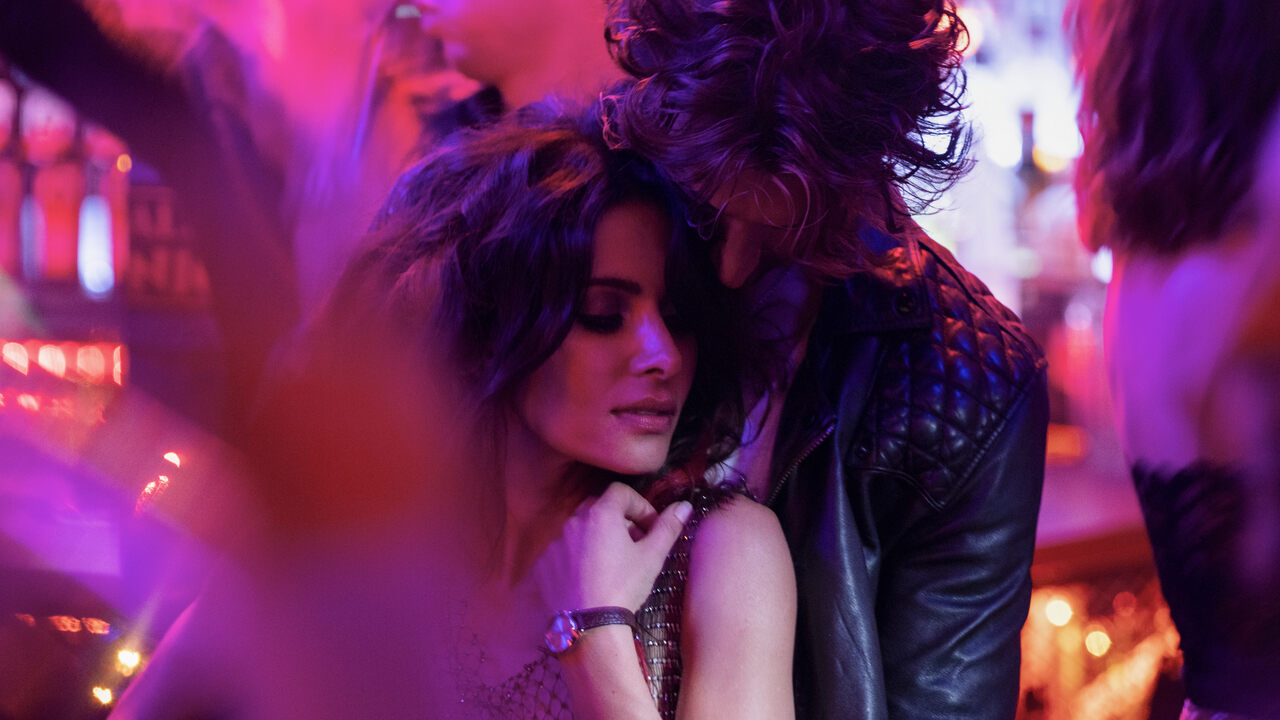 It's been a while since we last heard about anything related to this hot romantic drama. The second season of Sex/Life wrapped production in May last year and since then the fans are expecting a release date announcement by Netflix.

The first season of this series was released on June 25, 2021, and it was renewed for a second season three months later in September 2021 after it topped the Netflix top 10 charts in several countries within a few weeks of the premiere. The rise in viewership didn't even weeks after release, which compelled Netflix to grant a second season even though the critics' scores and the audience reviews were not favorable.

The second season of Sex/Life which began filming in February 2022, wrapped in May 2022. The post-production was also finished as per the last update in November 2022. The delay in a premiere date announcement is likely due to the fact that Netflix has a huge number of shows already lined up for a release and the streamer isn't in hurry for this show.

Though it's not official, we can try to make our as best guess as close as possible. Seeing the list of the shows already expected to premiere over the next few months, we can expect Sex/Life Season 2 to release in March 2023 or any date in spring. This is the time when Netflix doesn't seem to have any shows announced for premiere yet.

In the first season, Billie Connelly (Sarah Shahi) is a young mom with two kids and a husband. She has got herself into sex obsession with her ex-boyfriend Brad Simon (played by Adam Demos) as she is not satisfied with her husband, however, she called her relationship with her husband and family, perfect.

In the first season's finale, Trina tells Billie after a school performance that Cooper has inspired Devon, and they are no longer going to sex parties — she hopes Billie is correct about this life. Billie becomes distraught, questioning whether she made the right decision. Billie narrates while watching her son that she has many different desires, and she is glad to wake up next to Cooper every day, but it suddenly hits her - it's not enough. Cooper is following Billie throughout the city on his phone, and he knows where she is heading, so he calls Francesca. Billie admits that she had to leave this life behind, something she should have done sooner.

'Sex/Life' follows a suburban mother of two, who takes a fantasy-charged trip down memory lane that sets her very married present on a collision course with her wild-child past. Sarah Shahi, Mike Vogel, Adam Demos, Jonathan Sadowski, and Margaret Odette are all set to reprise their roles in Season 2. The new faces in Season 2 include Wallis Day as Gigi, Dylan Bruce as Spencer, Craig Bierko as Mick, Cleo Anthony as Kam, and Darius Homayoun as Majid.