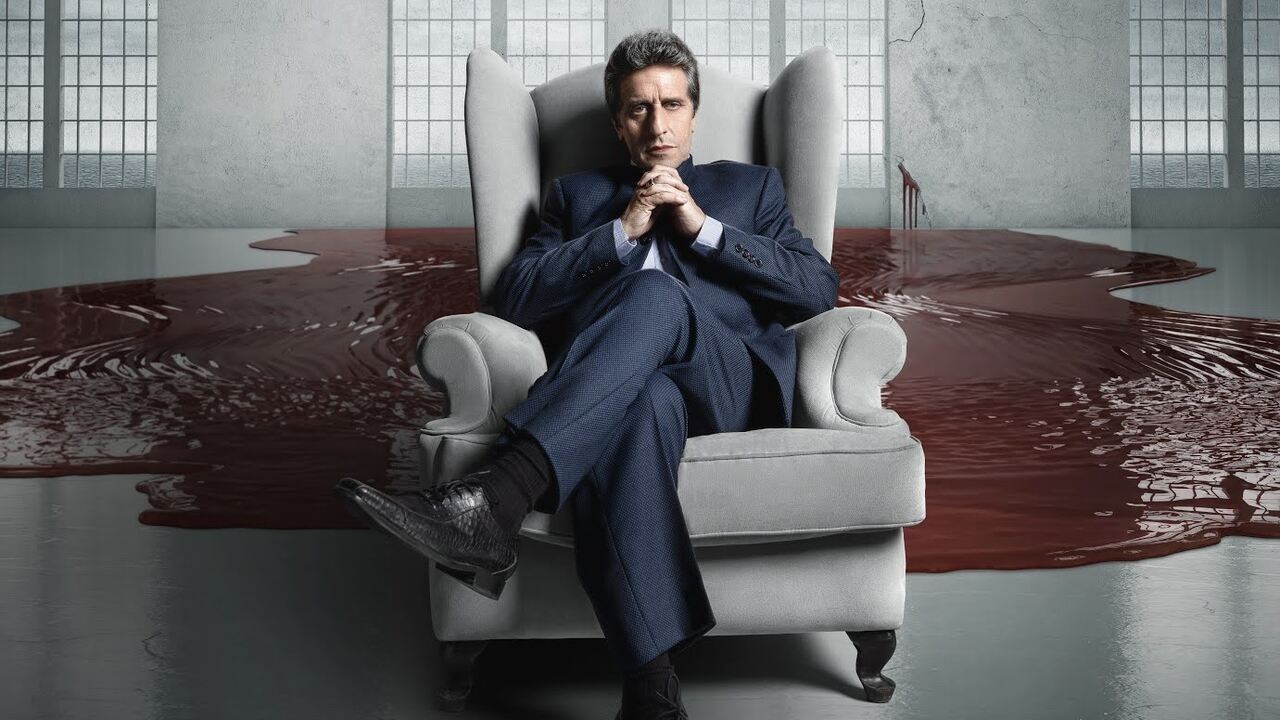 Netflix has revealed the premiere date for the second and final season of the Spanish-language series, 'The Kingdom.' The Argentinian series 'The Kingdom' Season 2 aka El Reino Season 2 will release on March 22, 2023, on Netflix, worldwide.

El Reino, an Argentine political thriller series, will return for a second and final season with an epic battle between good and evil. The show, which features a high-level crew both in front of and behind the camera, tells the story of religious leader Emilio Vázquez Pena, who was left as the presidential front-runner in season 1 after his running mate was assassinated.

The plot revolves around televangelist Emilio Vázquez Pena, who becomes Argentina's president after a mystery man assassinates his running mate. However, as events unfold, it is revealed that the new President, who appears to be well-suited for the job, is not who he portrays himself to be. Given the show's political thriller genre in Season 1, it will be interesting to see what twists and turns the makers might put in Season 2 set to premiere next month.

The lead cast of the series includes Diego Peretti, Chino Darin, Nicolas Garcia, Joaquin Furriel, Peter Lanzani, Mercedes Moran, Vera Spinetta, Santiago Korovsky, Victoria Almeida, Alfonso Tort, Patricio Aramburu, Sofia Gala, and more.

The first season with eight episodes was released on August 13, 2021, on Netflix, worldwide. The second and final season is also expected to have eight episodes.