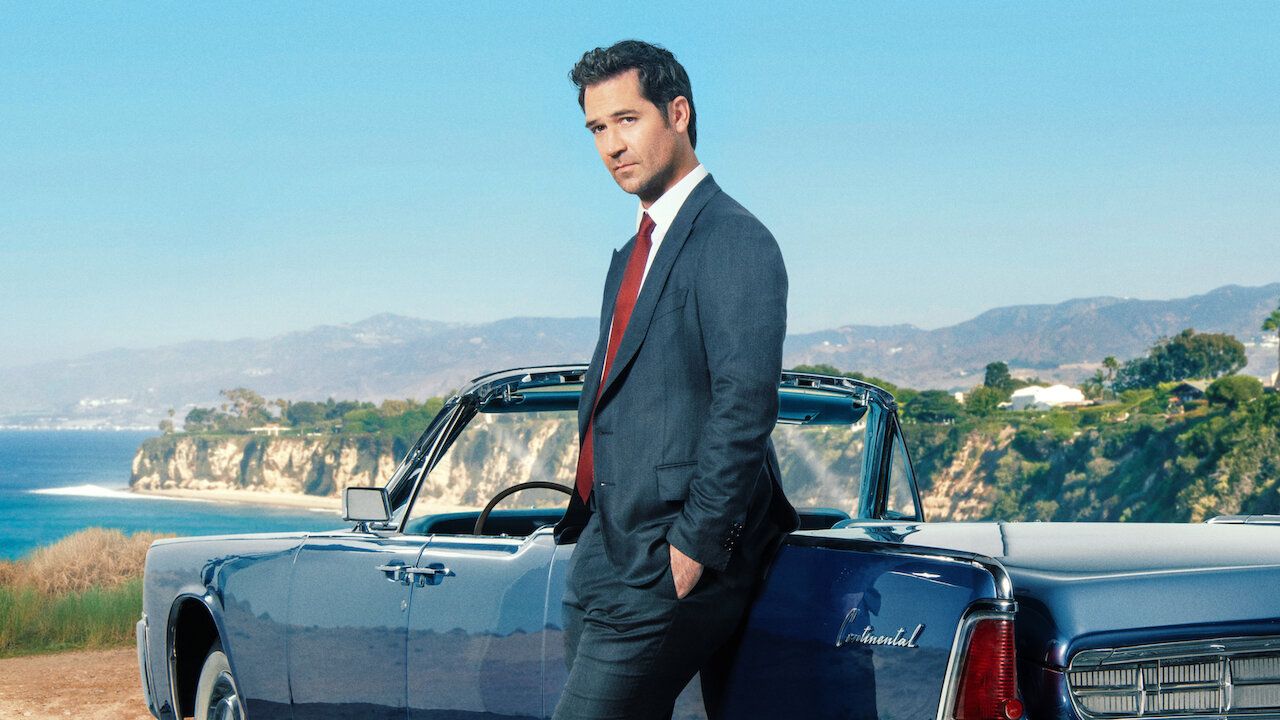 The Lincoln Lawyer was originally a CBS project, but then it ultimately landed on Netflix. This series is based on Michael Connelly's famous fictional work. Till now, only Amazon was the one that owned the niche of converting books into a series. It seems like Netflix is also trying that.

The opening episode of this series doesn't waste time on getting started with the plot. Mickey is seen sitting on a beach. He has just come out of rehab and then his second ex-wife calls him informing him that he has been called by a senior judge. His life took a complete turn as his friend (who just dies) left him his all practice. Now, Mickey will be handling all his work including the high-profile case of Trevor Elliot.

He had been out of practice for one year due to his addiction and rehab. Life threw many opportunities at him at once. But, he was quick to get on his feet and get the work started rolling. Mickey is a charming, brilliant, and clever detective who knows very well how to make things turn in his favor.

Manuel Garcia-Rulfo is playing Mickey Haller. He obviously can't replace Matthew McConaughy but, he doesn't even attempt to do so. What the series needed was a strong defense attorney that can conduct compelling arguments, and Garcia- Rulfo just seems to fit that role. Haller's character is pleasant to watch despite his client Trevor being among the worst kind.

The side characters also get their fair share of screen time and they get the opportunity to grow and develop. The show seems to get the advantage of the backdrop of LA that has been used. By the end of the series, a balance between the drama and a good layer is finally maintained. The Lincoln Lawyer is not a unique series, but it comes off as something different lately that can be watched without keeping the track of time. Character development, plot, and the backdrop are all very nice to watch.

The series may not be perfect. However, several subplots could have been explored in a better manner like Mickey's addiction, his attachment with his ex-wives, and cases except Trevor's. There are certain episodes in between in which I feel the creators' sole aim was just to focus on Trevor's case whereas there were other subplots that could have been shown in better detail.

Netflix rarely comes up with quality content these days. If shows like The Lincoln Lawyer keep on coming, I might change my opinion very soon. So, according to me, you should WATCH this series. It is a short series with just ten episodes which are 45-60 minutes long each. This is a perfect series to bing-watch, and there are various characters shown that inhabit this exciting world. The series- The Lincoln Lawyer will explain to you why the crime and court procedural dramas grab the most attention.

Final Score – [8/10]
Reviewed by - Riya Singh
Follow @_riyasinghhh_ on Twitter