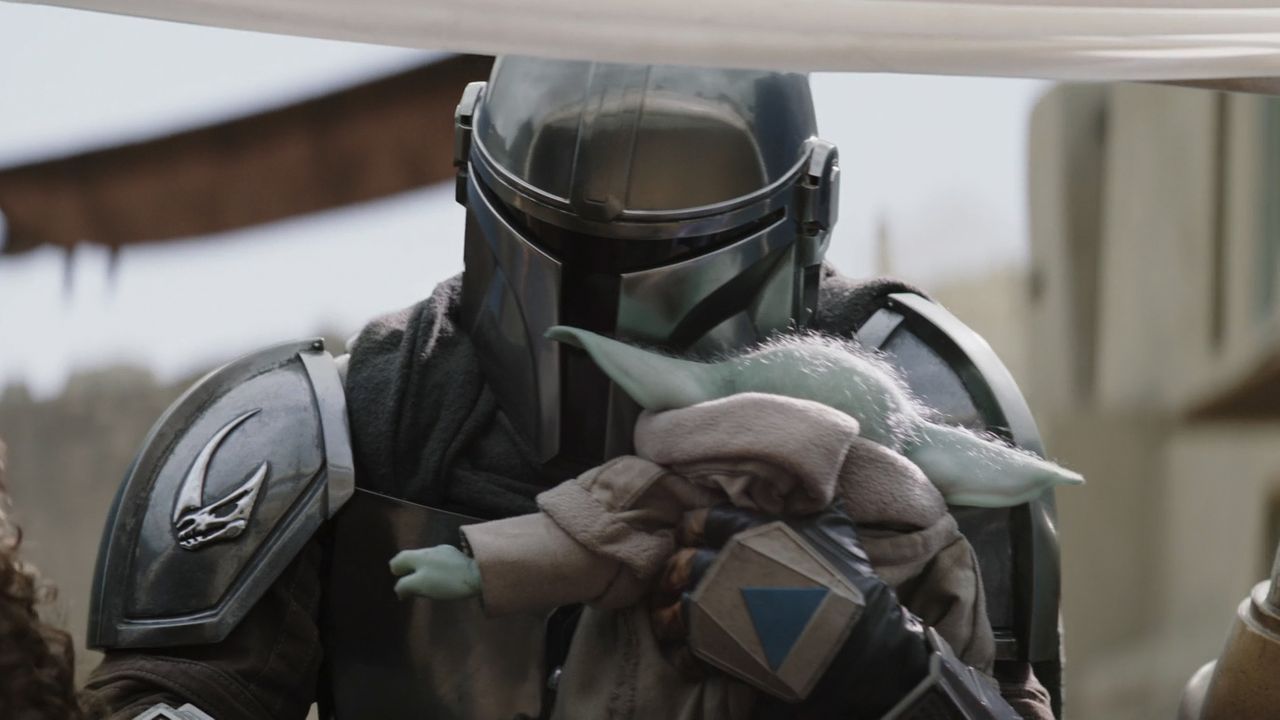 Creator Jon Favreau has confirmed that the fourth season of 'The Mandalorian' is officially in the works at Disney+ with almost a year remaining before the Season 3 premiere.

During the Star Wars celebration, it was confirmed that 'The Mandalorian' Season 3 will premiere in February 2023 on Disney+. The second season of the show was released in 2020, which means Mandalorian is returning after a gap of more than two years. However, the fans won't feel it because The Book of Boba Fett released earlier this year was basically 'The Mandalorian' Season 2.5.

The Season 4 renewal of 'The Mandalorian' was confirmed by Favreau in an interview with Cinemablend at Star Wars Celebration 2022 where he said, "With television, we're very lucky that we don't have to rush things through into an hour-and-a-half, two hours. We get to tell stories slowly. So now, as Dave is doing Ahsoka, it's very much informing the writing that I'm doing for Season 4. It becomes – how should I put it – more precise."

A teaser trailer for the third season was also unveiled at SWCA 2022, but Disney is yet to make it available online.

'The Mandalorian' Season 3 will begin where "The Book of Boba Fett" left the story in the season's finale. In the season finale, Bane and the Pykes encounter Fett, Shand, and Djarin outside the ruins of the Sanctuary, when Bane explains that the Pykes murdered Fett's Tusken tribe and framed the biker gang. Throughout Mos Espa, the other crime families betray Fett and attack his forces. The residents of Freetown and the cyborgs arrive to help Fett and Djarin, but they are once again overwhelmed by two protected Scorpenek droids. Motto appears with Grogu, who assists Djarin in the destruction of one of the Scorpeneks while Fett's rancor destroys the other. Bane scares the rancor away and defeats Fett in a gunfight, but Fett kills Bane with his gaffi stick. Grogu puts the rancor to sleep, putting an end to its rampage. In Mos Eisley, Shand assassinates the Pyke boss, Shaiz, as well as the other crime lords. Djarin and Grogu take off in their N-1 starfighter while Mos Espa praises Fett.

"The Mandalorian" stars Pedro Pascal, Katee Schoff, Temuera Morrison, Carl Weathers, Ming-Na Wen, Katee Sackhoff, Rosario Dawson, and Giancarlo Esposito. The directors are Jon Favreau, Dave Filoni, Bryce Dallas Howard, Peyton Reed, and Robert Rodriguez. Showrunner Jon Favreau serves as executive producer along with Dave Filoni, Kathleen Kennedy, and Colin Wilson, with Karen Gilchrist serving as co-executive producer.

Disney+ has a huge lineup of Star Wars shows to release this year, with Obi-Wan Kenobi currently airing and Star Wars: Andor set to release in August, Star Wars: The Bad Batch Season 2 will also release sometime this Fall.