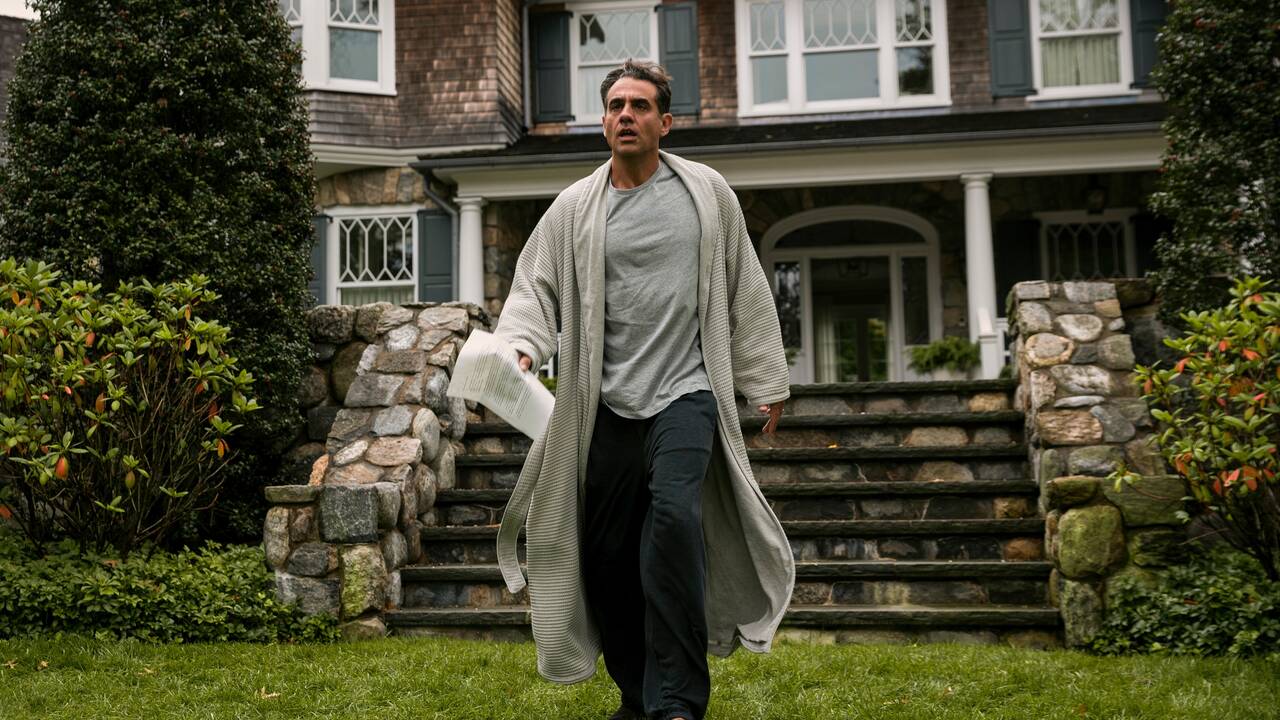 Netflix has officially renewed the mystery-thriller series The Watcher' for a second season after its remarkable performance on the streamer. Netflix also confirmed that Ryan Murphy's Monster series will become an anthology series and return for two more seasons.

The news of renewal comes almost a month after The Watcher debuted on October 13. The first season became a hit among the audience for its gripping story but was heavily criticized by both the audience and the critics for its inconclusive ending, which left many viewers disappointed. Netflix hasn't confirmed if the show will return with the continuation of the same story or if it will be a completely different story with a new cast.

"Audiences can't take their eyes off Monster and The Watcher. The creative team of Ryan Murphy and Ian Brennan, on Monster, along with Eric Newman, on The Watcher, are masterful storytellers who've captivated audiences all over the world," says Bela Bajaria, the head of global TV at Netflix.

In the first season of The Watcher, the Brannock family - Dean (Bobby Cannavale), Nora (Naomi Watts), Carter (Luke David Blumm), and Ellie (Isabel Gravitt) move into the house of their dream. The dream house of the Brannock family is crumbled by creepy letters from someone named The Watcher. The letter assures them that they are being watched by someone. The seven episodes - keep up with that tradition of the horror genre where the pet becomes the first victim of a deadly crime. Read The Watcher Season 1 Review.

Also, Dahmer — Monster: The Jeffrey Dahmer Story, which was released on September 21, quickly emerged as Murphy's biggest Netflix hit. According to Netflix's numbers, the 10-episode season has garnered over 934 million "view hours" and is set to cross 1 Billion this week. It currently ranks as Netflix's second biggest English TV season ever, after Stranger Things Season 4 earlier this Summer. Read Dahmer — Monster: The Jeffrey Dahmer Story Review.