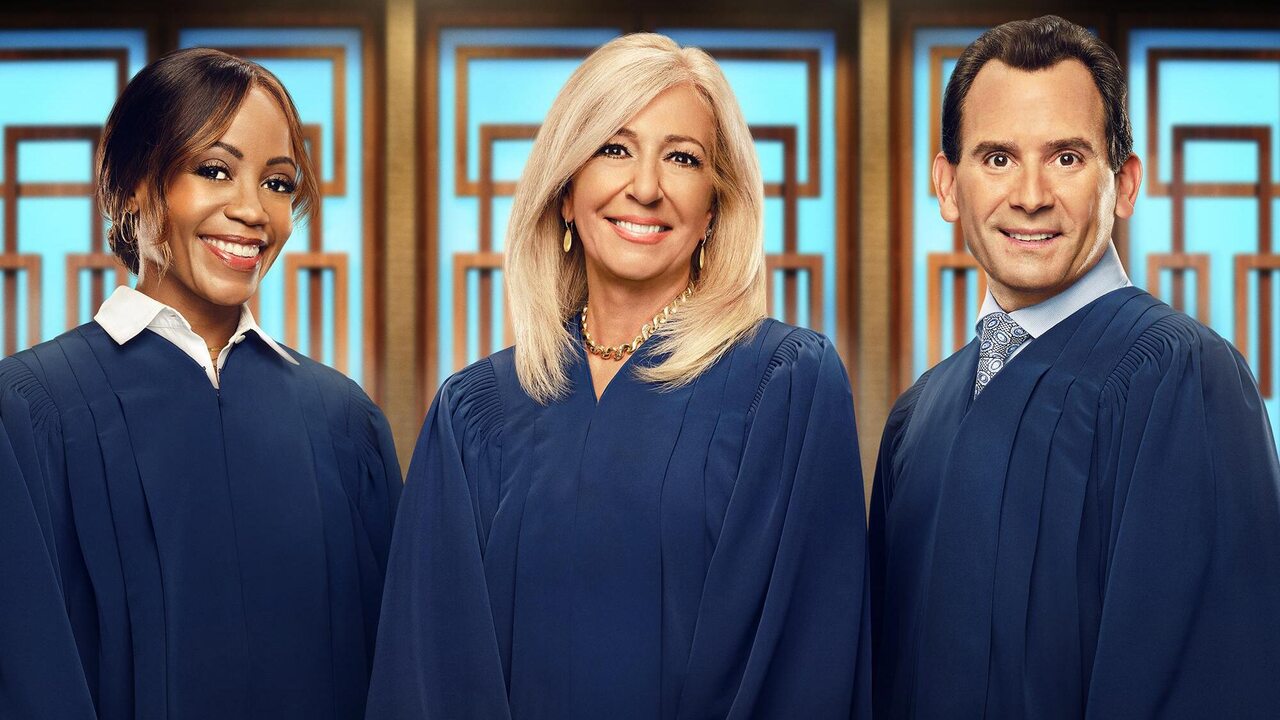 Why are many people riveted by Reality TV? Do they love watching people scream and scheme? Does the audience comprise those onlookers who derive pleasure from quarrels and fights on the streets? I know some people who so devotedly watch reality shows that they get mad at me when I say their favorite serial is scripted. They simply refuse to believe me. They fervently consume series' like Splitsvilla, Bigg Boss, MTV Roadies, and Khatron Ke Khiladi and immediately hold a discussion online. I never understood their enthusiasm. I have tried to sit through many reality shows, but they just turn me off. Why don't they label themselves as fiction? That's an easy question, right? Because the word "reality" adds a (superficial) edge to the serials. When the contestants abuse or hit each other on the screen, the viewers think everyone is really battering one another, and that idea excites them. I find it all nothing but blatant lies. The so-called drama is sometimes more overcooked than anything you will find in a fiction show or movie. At best, I laugh at everything, and at worst, I end up snoozing.

What all this really means is that I am not a suitable person for this genre of television. I didn't like How to Get Rich, and I didn't like Tribunal Justice. However, I was able to sit through the new Freevee series without experiencing much boredom because I only watched three episodes, and they had a runtime of 20–30 minutes. Tribunal Justice swiftly shifts between different camera angles. The shots hit us with urgency, forcing us to look at the screen. This editing technique is matched by all three judges (Patricia DiMango, Tanya Acker, and Adam Levy), who speak quickly, loudly, and forcefully. They don't like to be interrupted, and as far as the first three episodes are concerned, all three of them end up arriving at a unanimous decision.

The first two episodes focus on Michelle Argetsinger, who accuses her ex-fiancé, Lawrence Matten, of refusing to return her belongings. Matten, on the other hand, accuses Argetsinger of fraud. As the episode progresses, we learn more details regarding the situation. For instance, it's revealed that Argetsinger had undergone various operations and also had cancer. This is why she started a GoFundMe page. But was this woman really ill? Argetsinger mentions that she found out about her cancer in December (or was it November?) 2020. If that's the case, why did she start the GoFundMe page in October 2021? Did she lie about her disease?

In the third episode, we meet (ex)roommates-turned-enemies Erin Newsome and Jayla Harden. The former sues for $10,000 while the latter for $7000. Apparently, Harden dragged Newsome down the road while the latter was still holding on to a bag stuck in the car window. The judges almost instantly hate Newsome's "smug attitude," and she even tells them that she feels they are finding reasons to hate her. I found this episode almost farcical and didn't believe even a second of it. Perhaps, some viewers will love talking about Newsome's dramatic exit.

At the end of every episode, we are informed that we, too, can bring up our case to this show by going to a website. Well, I don't want anyone to scream at or humiliate me and then sell the recording as "entertainment" to millions of people online. But evidently, not everyone has a problem with it. I guess after all is said and done, one can excitedly scream, "Look, ma! I am on TV!"

Final Score- [4/10]
Reviewed by - Vikas Yadav
Follow @vikasonorous on Twitter
Publisher at Midgard Times
Note: All 3 episodes are screened for this review.
Premiere Date: June 9, 2023, on Amazon Freevee