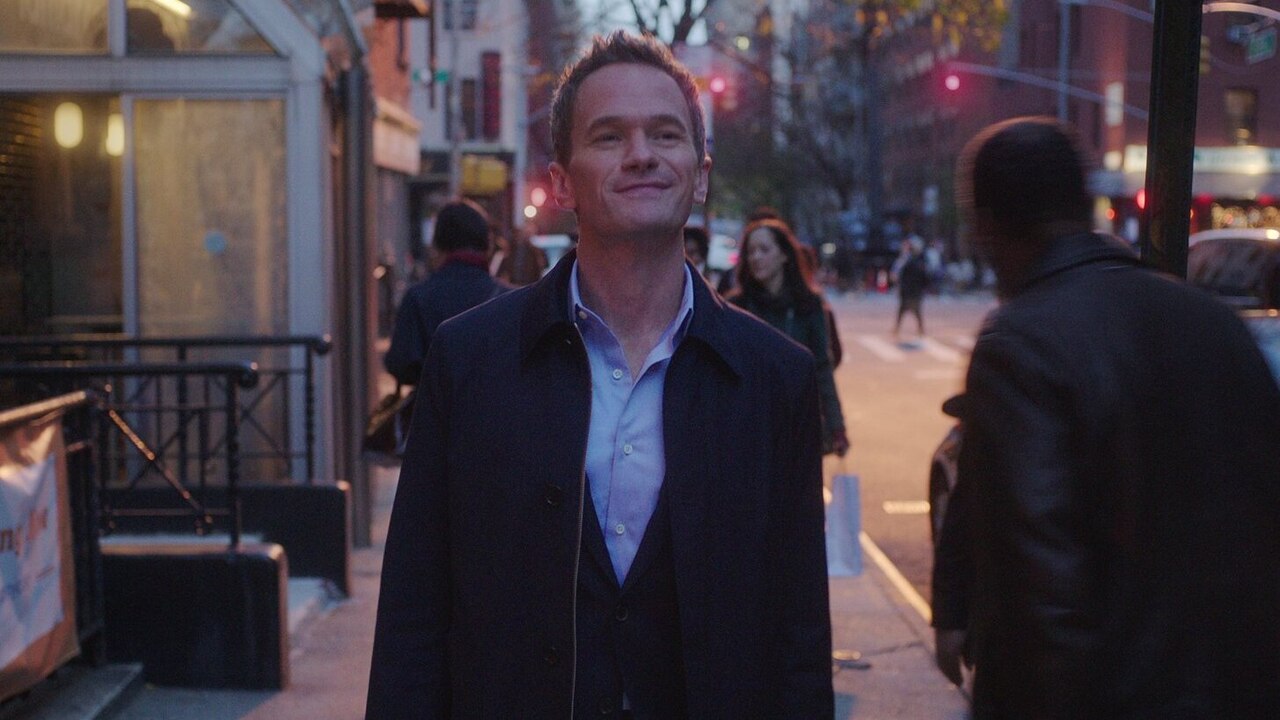 Netflix may have canceled the Neil Patrick Harris-led series after its first season a few weeks back, but Showtime didn't hesitate in picking it up for a second season soon after that. Now, the series is moving at a decent pace as pre-production has begun and the filming schedule has been revealed for Season 2.

Uncoupled Season 2 is all set to begin filming starting May 30, 2023, in New York City, and it will take a little more than two months to officially wrap up filming on August 4, 2023. The series is created and written by Darren Star and Jeffrey Richman, who will return for the second season as well.

The first season of Uncoupled released on July 29, 2022, on Netflix, centers on Michael Lawson, who thought his life was perfect until his husband blindsides him by walking out the door after 17 years. Overnight, Michael is confronted with two nightmares: the loss of what he thought was his soulmate and the unexpected discovery of himself as a single gay man in his mid-40s in New York City. As he adjusts to being single in his late 40s, he discovers that the gay dating scene has changed since he was in a relationship, and he quickly realizes that he must act if he does not want to be single forever.

At the end of the first season, the Jonathans are tying the knot! The big day has arrived, and Michael has asked Suzanne to come over and help him cover up his bruises with makeup. When they arrive at the party, Michael attempts to avoid the awkwardness by approaching Colin. He misidentifies a random stranger as Colin's new boyfriend when he went alone. To Michael's surprise, he no longer harbors ill will towards Colin, and the two even dance together. Michael leaves the party and returns home to find Colin waiting for him, telling him he may have made a mistake. You can read our Uncoupled Season 1 Review.

Apart from Neil Patrick Harris, who stars as Michael Lawson, the cast of the series also includes Tuc Watkins as Colin McKenna, Tisha Campbell as Suzanne Prentiss, Marcia Gay Harden as Claire Lewis, Colin Hanlon as Jonathan #1, Jai Rodriguez as Jonathan #2, Emerson Brooks as Billy Burns, and Brooks Ashmanskas as Stanley James. All are expected to return in Season 2.