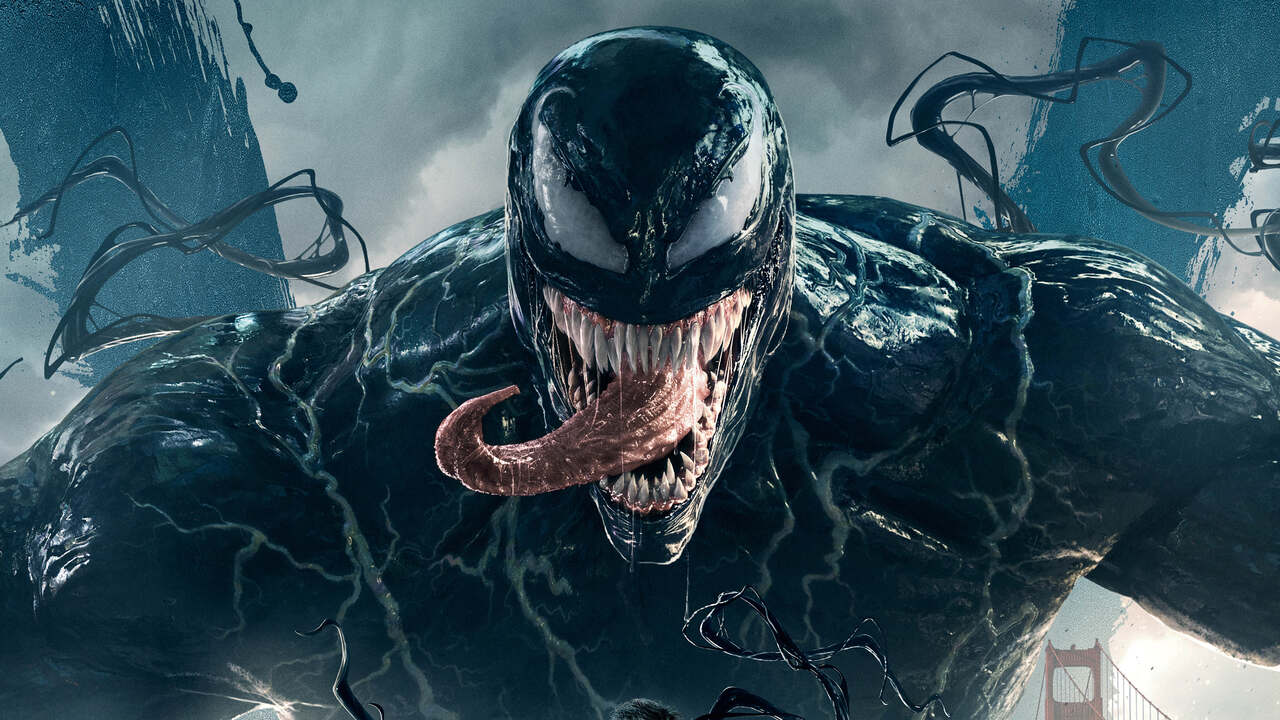 The third film in the Marvel and Sony's Venom franchise is gearing up to begin production. The casting for the film is underway and we have already heard a few names joining the film in the past few days. Now the official filming schedule has also been revealed, and it is not very far.

Venom 3 is currently scheduled to begin filming on June 26, 2023, in London, UK, and will take exactly three months to officially wrap up on September 29, 2023. It will be filmed under the working title, "Orwell." Kelly Marcel will direct the film. The ongoing WGA strike may delay the start, but as of now, it's on schedule.

Tom Hardy will return as the titular character and Eddie Brock. Juno Temple and Chiwetel Ejiofor are confirmed to be the new faces in the third film, while Jemaine Clement is also reportedly set for a role. The plot of the film is under wraps, and apart from Hardy, the characters of no other actors have been revealed.

Tom Hardy's Venom was last seen in a post-credit scene of Spiderman: No Way Home, where he left a tiny portion of Symboitein the universe where Tom Holland's Peter Parker lives. It is yet to be confirmed whether a Spiderman exists in the Venom universe or not, but a leak earlier this year teased that Spiderman might have a role to play in Venom 3. Last week, a new rumor suggested that Chiwetel Ejiofor will be playing the lead villain in the film. It will be interesting to see who Ejiofor will portray as he is already present in the MCU as Baron Mordo, and at a time Venom was also part of the same universe, at least for a few hours.

Sony has already indicated that Multiverse will be part of its Marvel universe. We have already seen Venom jumping the universe, and Michael Keaton's Vulture who was the main villain of Hoemcoming is now working with Morbius. So after the events of Multiverse of Madness, we are likely to see Ejiofor return as Baron Mordo in Sony's Marvel universe. Things will become interesting if Sony gets any of the Spidermans to appear in its live-action anti-hero universe.

Kelly Marcel and Tom Hardy are producing, with Marcel writing the screenplay from a story she and Hardy wrote. Avi Arad, Matt Tolmach, Amy Pascal. and Hutch Parker are also producers.

The first Venom film released in 2018 was able to gross $856.1 million on a budget of $110 million, making it a huge success at the box office. Its sequel, 'Venom: Let There Be Carnage' again repeated the success during the pandemic time by making more than $500 million at the box office.