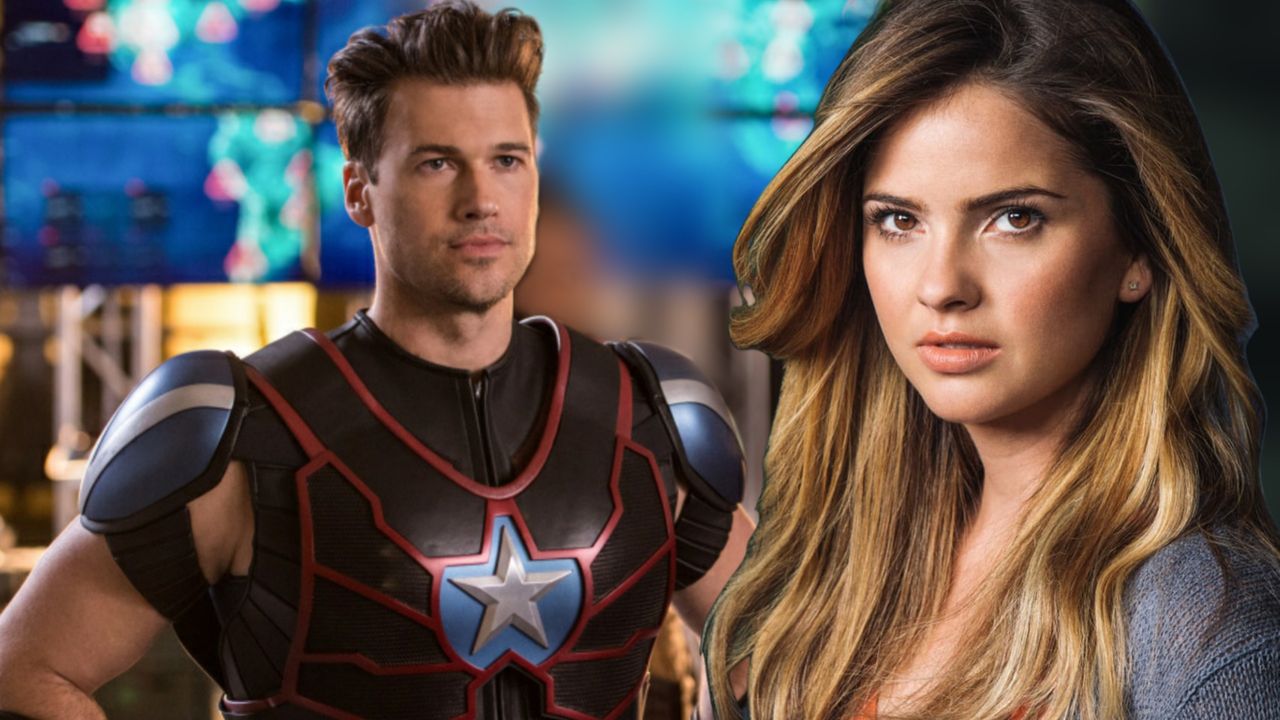 Netflix action comedy series 'Obliterated' has officially begun filming today in Albuquerque, New Mexico. The series from Cobra Kai creators Jon Hurwitz, Hayden Schlossberg, and Josh Heald will continue filming through October.

Obliterated is a high-octane action-comedy about an elite special forces team that foils a deadly threat to Las Vegas. Following their euphoric party, which included booze, drugs, and sex, the squad realizes that the bomb they deactivated was a counterfeit. The now-intoxicated squad must overcome their limitations, overcome personal conflicts, locate the true bomb, and save the world.

"We are so excited to be making our next project in Albuquerque, where many of our friends have had an excellent experience filming," the producers said. "Obliterated is a high-octane action-comedy that we've been planning for over a decade. We look forward to working with our mostly New Mexico-based crew to bring our vision to life."

The series is led by Teen Wolf star Shelley Hennig as Ava Winters and DC's Legends of Tomorrow star Nick Zano as Chad McKnight. Ava is a CIA senior agent who prefers to follow the rules despite commanding an elite Special Forces team. However, the book is thrown out the window when she and the team are forced to return to work while impaired. Chad commands an elite SEAL team that likes him despite his image as a wild man on and off the job. The night from hell in Vegas will put to the test his will to keep the good times rolling while also saving the world. The series also stars Paola Lázaro as Angela Gomez, Terrence Terrell as Trunk, and Amalia Yoo as Maya Choi.

Executive producers are Jon Hurwitz, Hayden Schlossberg, Dina Hillier, and Josh Heald. Produced by Sony Pictures Television and Netflix, the 8-episode series will premiere exclusively on Netflix in 2023.

The production will employ 350 New Mexico crew members, 25 New Mexico major actors, and 2,000 New Mexico background artists.