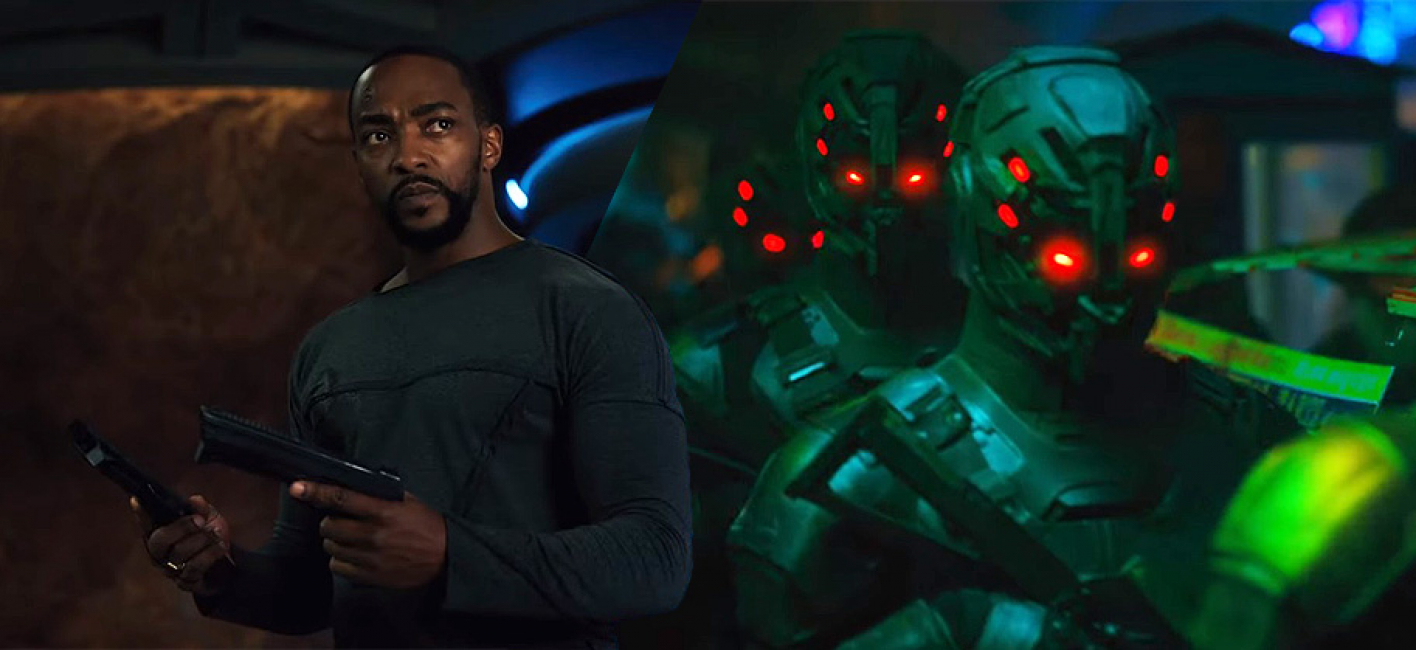 The past is haunting you. Anthony Mackie is Takeshi Kovacs in Season 2 of Altered Carbon, streaming February 27.
Watch Altered Carbon, Only on Netflix: https://www.netflix.com/title/80186672
When a job brings Takeshi Kovacs back to Harlan's World in a new sleeve, he finds the planet at war — and his long-lost love lurking in the shadows.
IMDb link: www.imdb.com/title/tt2261227
Plot:
'Altered Carbon' is a science fiction web television series on Netflix created by Laeta Kalogridis. Set in a futuristic San Francisco called Bay City, the show takes place over 360 years later in 2384 where a person's memories can be easily tampered with and replaced. Based on Richard K Morgan's 2002 cyberpunk novel of the same name, the series scored an Emmy nod for Outstanding Special Visual Effects.
In a surprising change of cast, the leading role of Takeshi Kovacs, the former Envoy with mercenary skills, will be played by Anthony Mackie in season two. Joel Kinnaman played the role in the first season. The story's plot revolves around the fact that when a synthetic body called a "sleeve" dies, his or her "stack" can be transferred to new bodies, theoretically implying that one can live forever. Hence, the character will have a new face now.
Trailer: