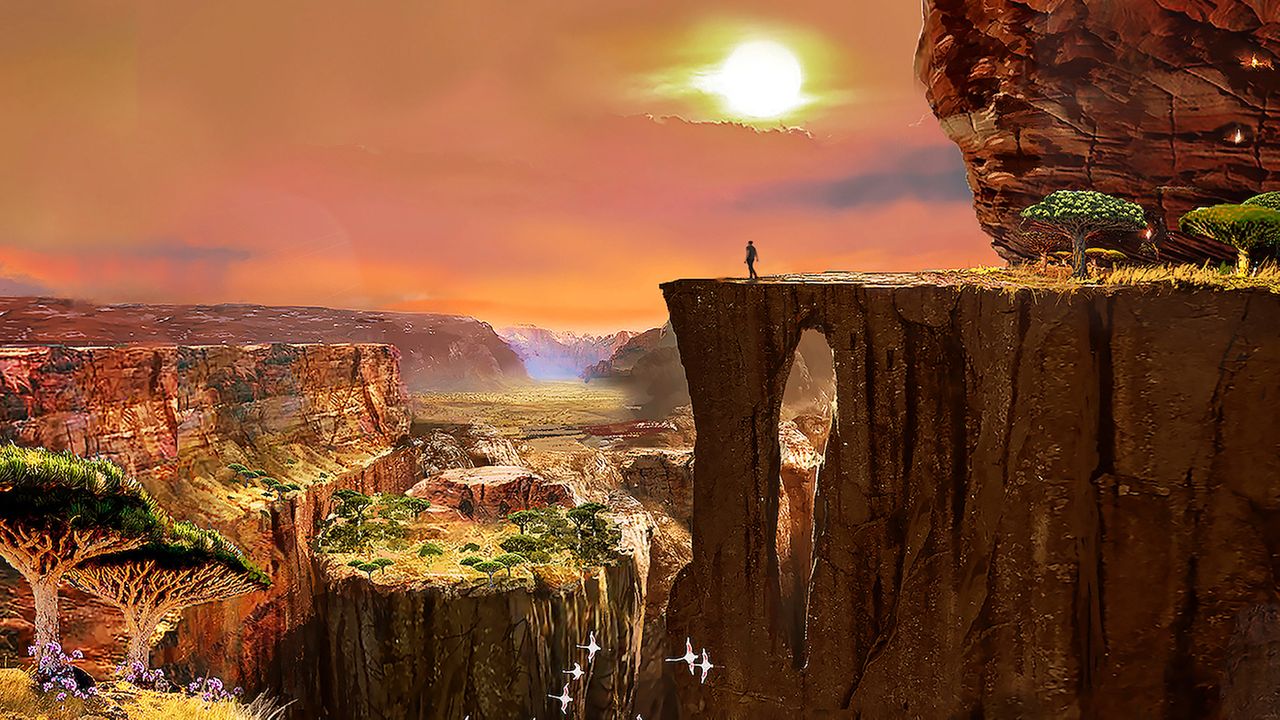 Amazon's limited series, Anansi Boys has officially begun filming today (Nov. 18) in Leith, Scotland. The six-episode limited series will take around five months to wrap up the production by April 2022.

Anansi Boys is a limited series on Neil Gaiman's novel of the same name. It follows Charlie Nancy, a young guy who is used to being embarrassed by his estranged father. When Charlie's father dies, he realizes that his father was Anansi, the trickster god of stories. And he discovers he has a brother. Spider, Charlie's brother, has now entered his life, trying to make it more intriguing while also making it far more dangerous.

The cast of the series includes Delroy Lindo as Anansi and Malachi Kirby as Charlie Nancy.

The second season of Gaiman's 'Good Omens' is also currently in production in Scotland. The second season is shooting its six-episode since October 18 and is likely to wrap up in March 2022.

Anansi Boys is not a sequel or spin-off of Neil Gaiman's novel American Gods. The story of the book was first established in a conversation between Gaiman and Sir Lenny Henry, with the series adaption reuniting the pair's collaboration.

Executive producers include Gaiman, Henry, Hanelle M. Culpepper, Hilary Bevan Jones (Endor Productions), Douglas Mackinnon, and Richard Fee (Red Production Company). Along with Arvind Ethan David, Kara Smith, and Racheal Ofori, Gaiman and Henry will write for the series. Co-showrunners will be Gaiman and Mackinnon. The pilot will be directed by Culpepper (Star Trek: Picard, Memories of Ptolemy Grey). The series will be also directed by Jermain Julien (Grantchester) and Azhur Saleem (Doctor Who). Paul Frift is producing the series.

Amazon Studios, The Blank Corporation, Endor Productions, and RED Production Company are behind the show's production. Amazon Studios has an overall agreement with Gaiman.