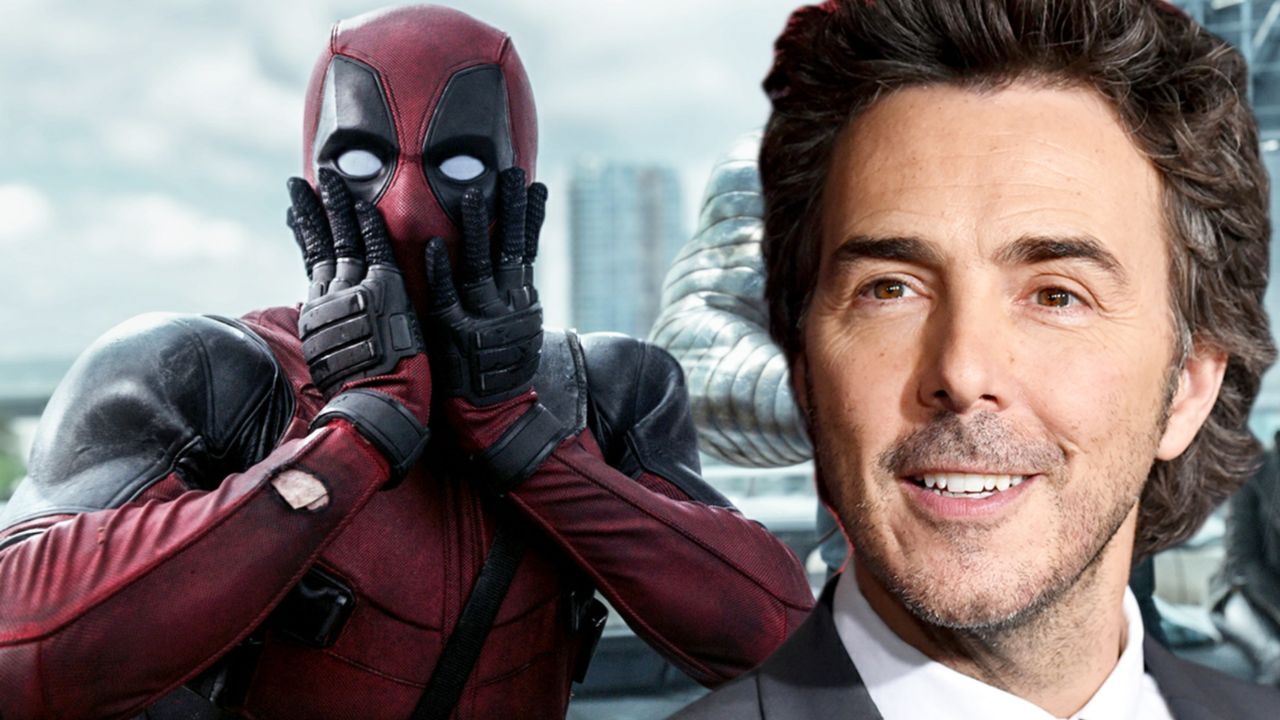 Deadpool 3 is finally progressing with its development as the director of Free Guy and Netflix's latest hit, The Adam Project, has been tapped to helm the film.

Ryan Reynolds has confirmed that Sawn Levy has officially joined Marvel Studios to direct the upcoming Deadpool 3, which will see the return of Reynolds as the titular character and Wade Wilson. Recently, Levy has desired to direct a Marvel film in an interview while promoting The Adam Project

"The third film in my Shawn Levy trilogy will be a tad more stabby," wrote Ryan Reynolds on Twitter confirming Levy as the director.

Levy and Reynolds will be reuniting for the third time in Deadpool 3. Their latest hit The Adam Project is currently breaking Netflix viewership records while earning praises from both the critics and the audience. The film was released this Friday and also stars Mark Ruffalo and Zoe Saldana who are also part of the MCU films. Levy also directed Reynolds in Free Guy, which is currently streaming in Disney+. Free Guy also earned huge praise from the audience, while critics gave it an average rating.

Soon after the confirmation, Levy was talking with Brandon Davis in an interview for Phase Zero, where he desired to put Hugh Jackman and Ryan Reynolds together. "I absolutely will confirm my intention and determination to be the lucky son of a boy who puts those two magnificent gods in the same movie together," said Levy.

Hugh Jackman's Wolverine and Reynolds' Deadpool have already appeared together in X-Men Origins: Wolverine in 2009. However, in the film, Deadpool was not in his regular costume as he was presented as an experiment in the Weapon X program and tasked to kill Wolverine.

Deadpool 3 will also mark as the first film in this franchise which will be produced by Marvel Studios and Kevin Feige. It is yet to be confirmed if the film will be set into the Marvel Cinematic Universe timeline, which includes The Avengers and all the current superheroes in the films produced by Marvel Studios.

Writers of the first two films Rhett Reese and Paul Wernick are penning the script for the third film as well. They are currently rumored to have prepared an early draft of the film.

Reynolds' Deadpool is currently rumored to make his official MCU entry in the upcoming Doctor Strange in the Multiverse of Madness. After a Deadpool-like figure was spotted on the official poster of Doctor Strange 2, a rumor claimed that he will return for a cameo in the post-credit scene of the film along with Cable and Domino. Ryan has denied being part of Doctor Strange 2.