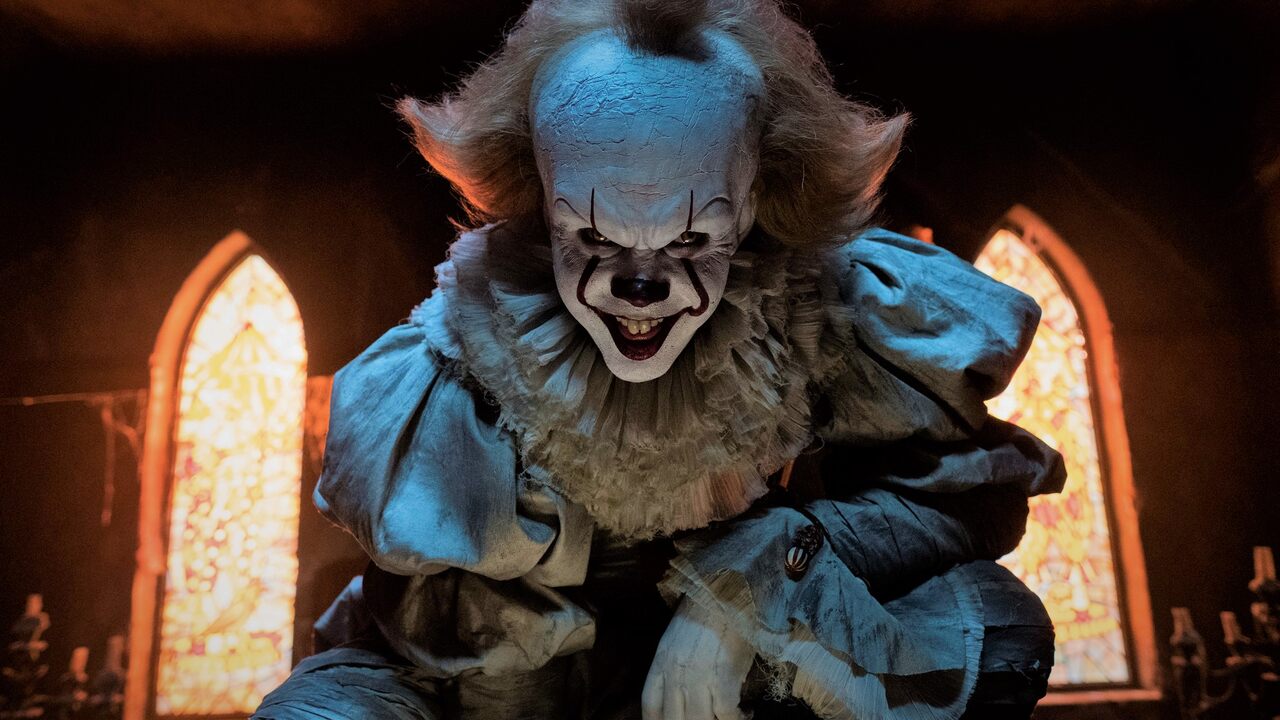 The prequel series of the horror film "It" has officially begun filming today (May 1) in Toronto, Canada with Andy Muschietti as the director. The MAX (HBO Max) original series 'Welcome to Derry' will take almost eight months to complete filming.

Apart from the pilot, Andy Muschietti will direct multiple episodes of the series. The series, which comes from Warner Bros. Television is developed by Andy Muschietti, Barbara Muschietti, and Jason Fuchs, and will serve as a prequel to the blockbuster "IT" films. 'Welcome to Derry' is expected to wrap up production on December 21, 2023.

Set in the 1960s, Welcome to Derry will reportedly follow four kids in a town bordering an Air Force base with a mysterious "Special Projects" bunker, who search for a friend of theirs who disappeared mysteriously. The story centers on the origin story of Pennywise the Clown from the hit horror movie duology, "It" and It: Part Two.

The cast of the series includes Taylour Paige, Jovan Adepo, Madeleine Stowe, Chris Chalk, James Remar, and Stephen Rider. The characters these actors will be portraying have been kept under wraps. Bill Skarsgård is also rumored to reprise the leading role of Pennywise the Clown.

Set in the world of Stephen King's "IT" universe, the 10-episode series is based on King's "IT" novel and expands the vision established by Andy Muschietti in the feature films "IT" and "IT Chapter Two."

"I'm excited that the story of Derry, Maine's most haunted city, is continuing," said Stephen King while sharing his excitement when HBO Max announced the series, "I'm glad Andy Muschietti is going to be overseeing the frightening festivities, along with a brain trust including his talented sister, Barbara. Red balloons all around!"

WELCOME TO DERRY (wt) is produced by Max and Warner Bros. Television. Jason Fuchs has written the teleplay for the first episode, based on a story by Andy Muschietti, Barbara Muschietti, and Fuchs. Fuchs and Brad Caleb Kane will serve as co-showrunners on the series. Andy Muschietti and Barbara Muschietti for Double Dream production company, Fuchs, and Kane will serve as executive producers. Shelley Meals, Roy Lee, and Dan Lin also executive produce.

"It" and "It: Part Two" collectively grossed over $1.1 billion at the global box office, with the second film taking place 27 years after the events of the first film with a new adult cast taking over from the kids in part one. "It" was previously adapted into a two-part miniseries in 1990 for ABC, featuring Tim Curry's iconic performance as Pennywise.