Apple TV+ has revealed the first teaser trailer for 'Killers of the Flower Moon,' before its premiere at the Cannes Film Festival on Saturday, May 20. Apple also revealed its release strategy for this high-budget film. "Killers of the Flower Moon" will be released exclusively on Friday, October 6, 2023, in select theaters, and on October 20, 2023, in theaters, worldwide. The theatrical release will be in partnership with Paramount Pictures.

'Killers of the Flower Moon' will also release on Apple TV+, globally, later this year. With a runtime of 206 minutes, it will also be the longest film to be released in theaters in the past decade.

The first trailer focuses on Leonardo DiCaprio who plays Ernest Burkhart as he arrives in a small town. The trailer gives us a new look at Robert De Niro, Lily Gladstone, Jesse Plemons, Tantoo Cardinal, and more. It also gives us the first look at Brendan Fraser who is playing W.S. Hamilton.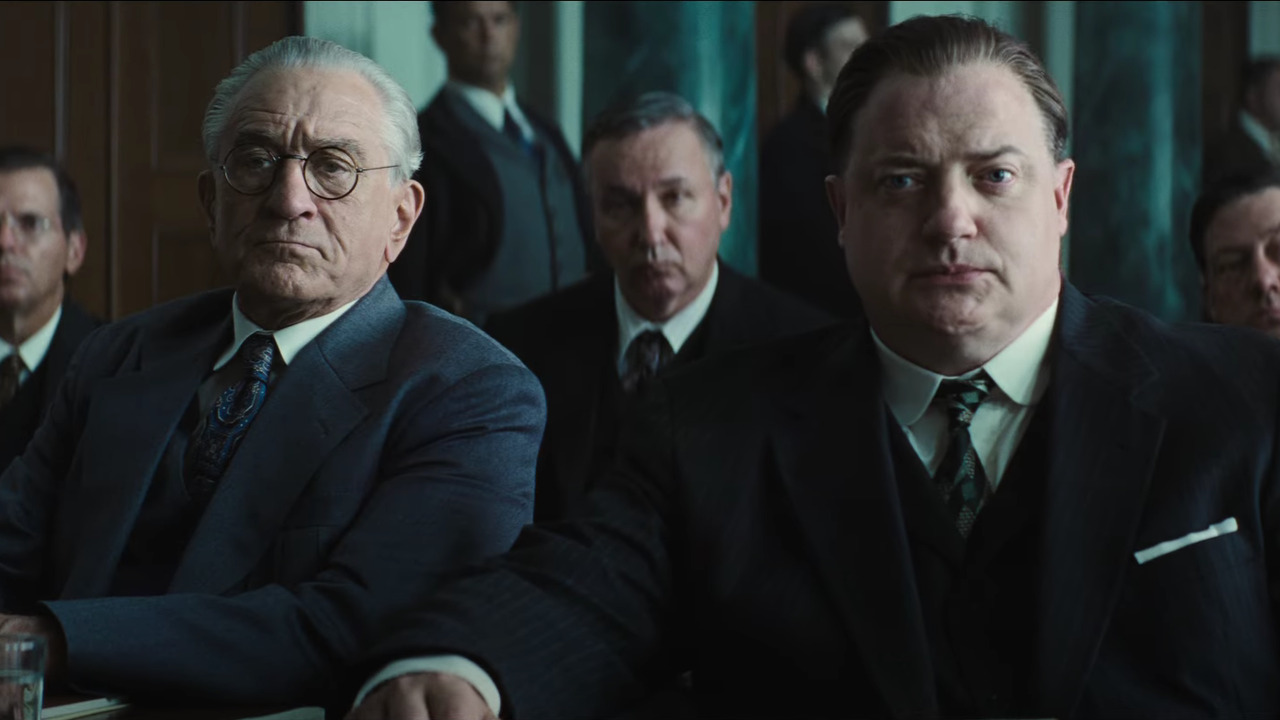 Based on David Grann's best-selling book, the film is set at the turn of the 20th century (1920s) in Oklahoma, where Oil delivered a fortune to the Osage Nation immediately making them some of the richest people in the world. The prosperity of these Native Americans drew European intruders who misled, extorted, and stole as much Osage money as they could before resorting to murder.

Based on a true story and told through the improbable romance of Ernest Burkhart (Leonardo DiCaprio) and Mollie Kyle (Lily Gladstone), "Killers of the Flower Moon" is an epic Western crime saga, where real love crosses paths with unspeakable betrayal. Also starring Robert De Niro, Jesse Plemons, "Killers of the Flower Moon" is directed by Academy Award winner Martin Scorsese from a screenplay by Eric Roth and Scorsese, based on David Grann's bestselling book.

Hailing from Apple Studios, "Killers of the Flower Moon" was produced alongside Imperative Entertainment, Sikelia Productions, and Appian Way. Producers are Martin Scorsese, Dan Friedkin, Bradley Thomas, and Daniel Lupi, with DiCaprio, Rick Yorn, Adam Somner, Marianne Bower, Lisa Frechette, John Atwood, Shea Kammer and Niels Juul serving as executive producers.