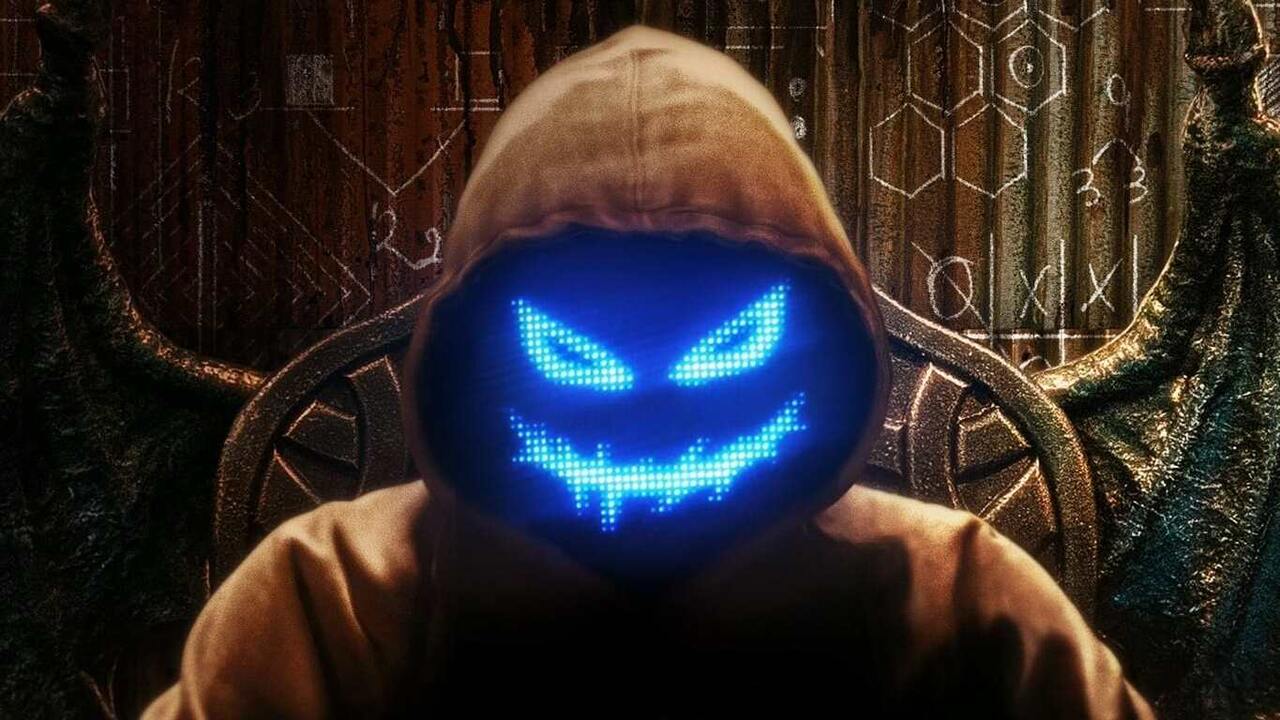 Netflix has officially renewed the Korean-language series, The Devil's Plan for a second season. In this reality-survival game show, players compete in games of wit, strategy, and wisdom. The first season, which premiered on September 26, 2023, has 12 contestants hailing from various fields, including a lawyer, doctor, science YouTuber, professional gamer, actor, and more.

Netflix also confirmed that the second season of The Devil's Plan has already begun production, and it may arrive sooner than you think.

Following its release on Netflix, in South Korea, The Devil's Plan soared to the top of Netflix's Top 10 TV series. Furthermore, it placed third in the Top 10 TV Shows (Non-English) list and entered the Top 10 list in 23 countries, capturing worldwide audiences and illustrating the effect of Korea's survival entertainment game shows. We also reviewed the show and praised it for its intense competition. You can read The Devil's Plan Season 1 Review.

The Devil's Plan creates a cohesive universe, marking a height in producer Jeong Jong-yeon's career, with two complicated games performed each day throughout the seven days the players spent together. He has a large fan following from past episodes such as The Genius, The Great Escape, and Girls' High School Mystery Class.

The Devil's Plan captured viewers and converted them into ardent followers with a fascinating story development full of twists and turns. To win, the players, each with their own set of methods and motivations, collaborate or betray one another. Furthermore, the participants are isolated due to their lack of access to gadgets such as smartphones, providing the ideal atmosphere for them to form their own society with growing interpersonal dynamics. This structure also functions as a "social experiment" in keeping with the series' wicked concept, resulting in the players showing radically diverse behaviors that contribute to the entertainment in unexpected ways.

Fans are excited to learn who the new Season 2 participants will be, as well as what creative games the producer will create next. Excited about the revival of The Devil's Plan, Jeong praised the global fan base for their enthusiastic support and teased the second season, stating, "Please look forward to a completely new version of The Devil's Plan!"