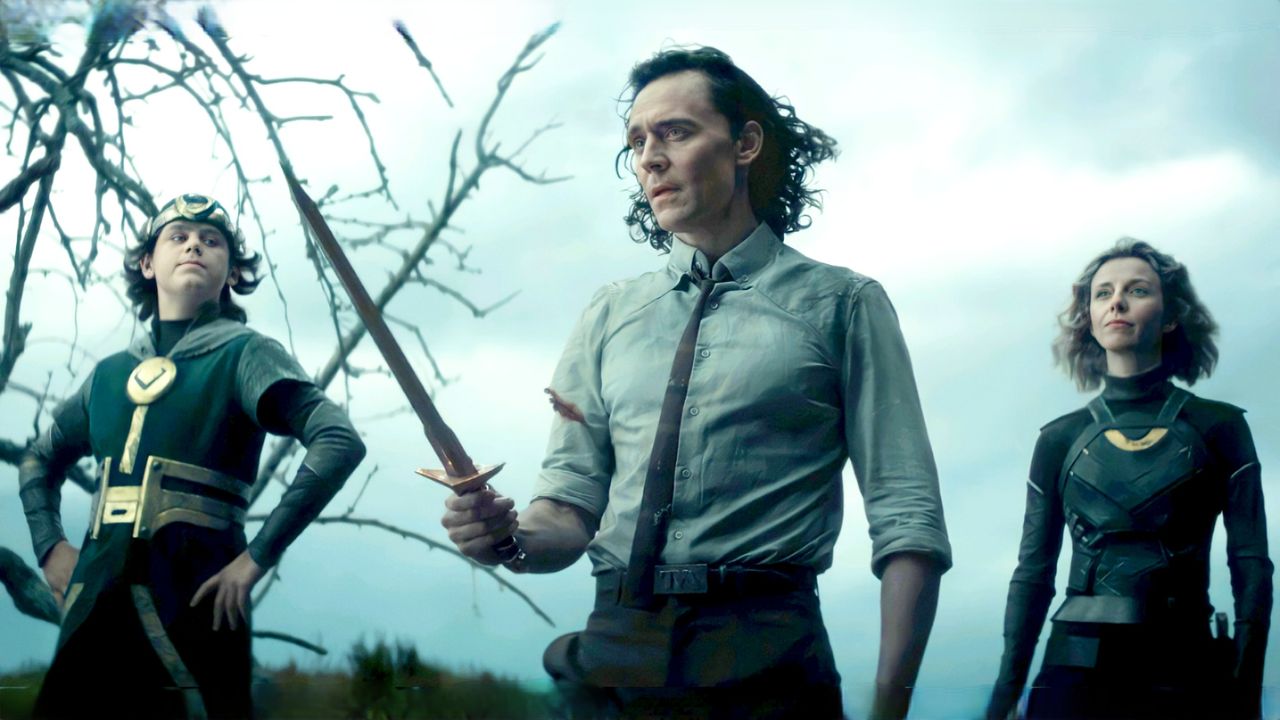 The second season of Loki has got an important and exciting update that will certainly cheer up the fans. 'Loki' Season 2 is reportedly set to begin production in the Summer this year.

According to news website Backstage, Marvel's series Loki will return to shoot the second season this summer at Pinewood Studios in England. However, there is no update on the new director, which was left vacant after Ket Herron exited the show.

Soon after the first season, director Kate Herron confirmed that she will not return for the second season. "I'm not returning. I always intended to be only on for this, and to be honest, Season 2 wasn't in the plans — it's something that just came out, and I'm very excited about it. I'm happy to watch it as a fan next season, but I'm very proud of what we accomplished here, and I believe I gave it my all," said Herron in an interview.

Now, considering everything goes according to the plan and Season 2 begins filming in July or August this year, We can expect Loki to return for Season 2 sometime in 2023. However, it also depends on the outcome of Ant-Man 3. If it is set after the film then it is likely to release after July 2023. But considering that earlier we expected it by early 2024, it is good news. Loki Season 2 will rely on the other Marvel content about the timeline and story it will follow. It will be exciting to see if Mobius and Sylvie return and TVA remains at the center of the Season 2 narrative.

In an interview last year after Loki Season 1, Feige said "Development is underway and director search will begin shortly, but I am not sure when we will be able to start the production work, but it might be between next year and the year after (2022 & 2023)," hinting that Season 2 at the earliest might begin filming in 2023. This leads us to the speculation that Loki Season 2 may not arrive before 2024.

In the Loki Season 1 finale, Disney surprised the fans by confirming the second season, which will continue the misadventures of the titular character played by Tom Hiddleston. It also introduced us to the character played by Jonathan Majors, "Kang the Conqueror," who is "He Who Remains" in the series.

The first season ended with the collapse of the multiverse, which completely changed the TVA structure and timeline. Kang was the new ruler of the authority, and unlike He Who Remains, he was not doing it behind the shadow of Time Keepers. Kang will next appear in Ant-Man and the Wasp: Quantumania releasing in 2023.

Loki Season finale was the most-watched Marvel content on the streamer as it surpassed the viewership of "Wandavision" and "The Falcon and the Winter Soldier." Later released Hawkeye and What If..? also didn't beat the numbers of Loki.