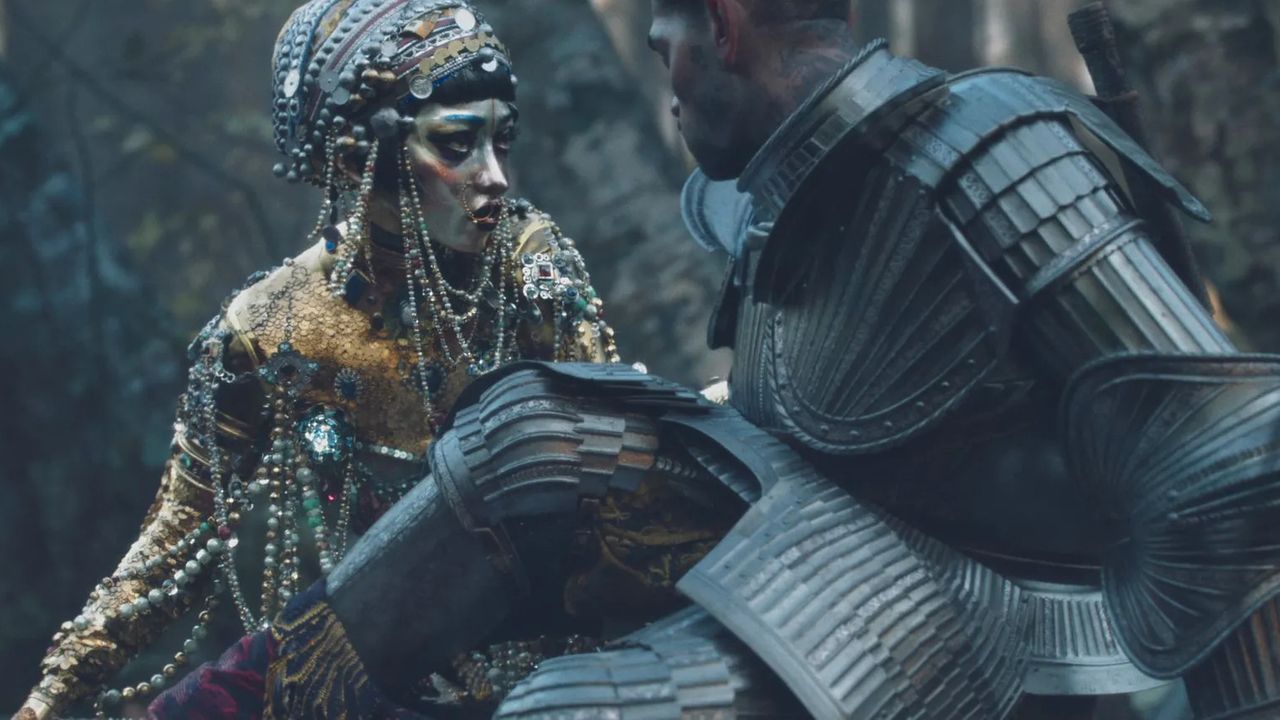 Netflix has renewed its hit animated anthology series for a fourth season after the critically acclaimed third season was loved by Netflix fans all over the world.

Love, Death & Robots is a Netflix Original sci-fi anthology series created by Tim Miller, David Fincher, Jennifer Miller, and Joshua Donen. The Emmy-winning anthology returns with a new crop of fascinating stories, ranging from crazy adventures on far-flung worlds to frightening encounters close to home.

'Love, Death + Robots' Season 3 was released on May 20. Its ninth episode titled, "Jibaro" has become a big hit among the sci-fi and animation fans, worldwide. The episode is getting praise and recognition for the animation quality and spectacular visuals. "Jibaro" follows the unique but lethal attraction that develops between a siren and a deaf knight who is resistant to her supernatural charms. For selfish reasons, the two grow obsessed with each other, which ultimately has disastrous consequences.

Jibaro is created and directed by Alberto Mielgo, who based the siren on the folklore of different countries like India, North Africa, and Eastern Europe. Instead of enticing men with a beautiful song, this siren, clothed in gold and jewelry, drives them insane with her shrieking voice and seductive dancing.

The third season of Love, Death & Robots also featured the anthology series' first-ever sequel titled '3 Robots: Exit Strategies.' The new episode reintroduces K-VRC, XBOT 4000, and 11-45-G, the trio of curious droids at the heart of "Three Robots," as they resume their investigation into the source of the (human) world's extinction.

The other popular episodes in the third season are Swarm, Mason's Rats, Kill Team Kill, Bad Travelling, and Night of the Mini Dead.