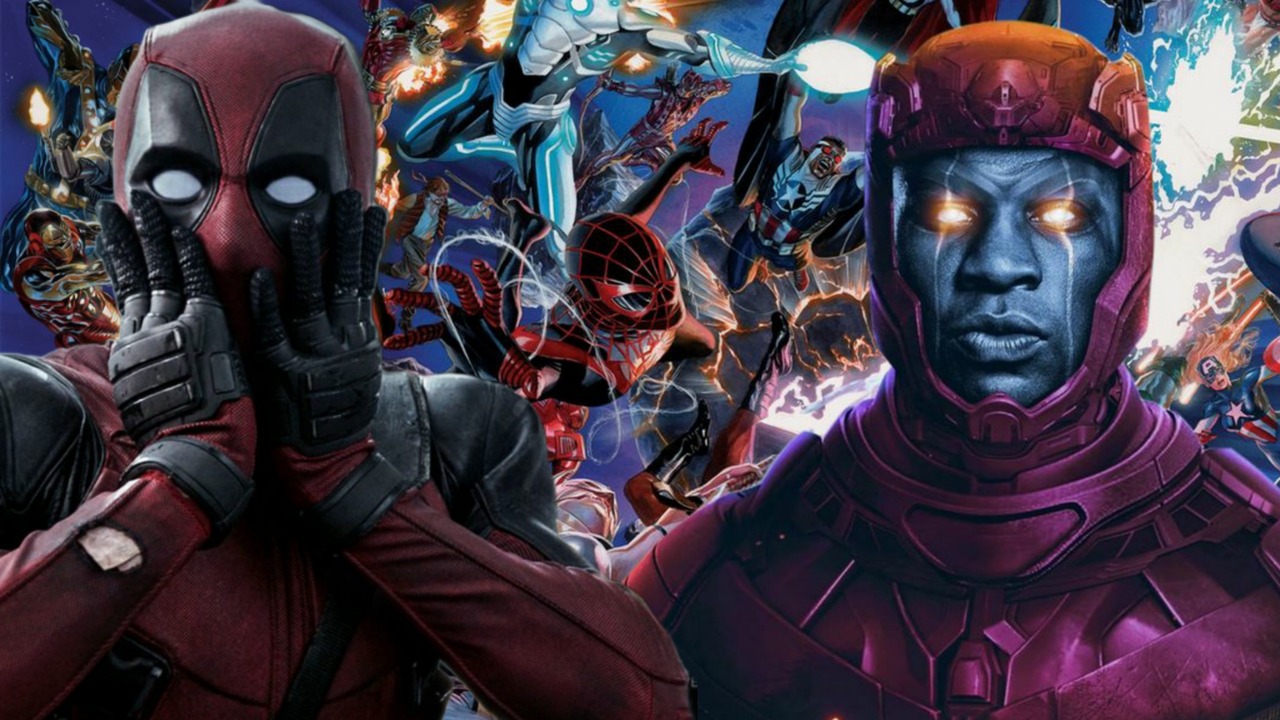 Marvel Studios has officially delayed multiple upcoming MCU movies of Multiverse Saga due to the setback created by the exit of Blade's director Bassam Tariq last week. Blade has currently shut down its pre-production and has begun a fresh hunt for a new director.

The list of delayed movies includes Blade, Deadpool 3, Avengers: Secret Wars, Fantastic Four, and another untitled MCU Phase 6 movie. Blade, previously dated 11/3/23 moves to 9/6/24. Deadpool 3, previously dated 9/6/24 moves to 11/8/24. Fantastic Four previously dated 11/8/24 moves to 2/14/25. Avengers: Secret Wars previously dated 11/7/25 moves to 5/1/26. The untitled Marvel film set for May 1, 2026, currently has no release date.

However, the majority of Phase 5 movies are sticking with the same release dates, including films like Captain America 4 and Thunderbolts, which are yet to begin production. MCU Phase 5 is still ending with Deadpool 3, while the second last film will now be Blade instead of Thunderbolts.

Below is the fresh list of the upcoming MCU Phase 5 and Phase movies along with their new release date (the list doesn't include Disney+ TV Shows).

MCU Phase 5:

ANT-MAN AND THE WASP: QUANTUMANIA - February 17, 2023
GUARDIANS OF THE GALAXY VOL. 3 - May 5, 2023
THE MARVELS - July 28, 2023
CAPTAIN AMERICA: NEW WORLD ORDER - May 3, 2024
THUNDERBOLTS - July 26, 2024
BLADE - September 6, 2024
DEADPOOL 3 - November 11, 2024

MCU Phase 6:

FANTASTIC FOUR - February 14, 2025
AVENGERS: THE KANG DYNASTY - May 2, 2025
AVENGERS: SECRET WARS - May 1, 2026