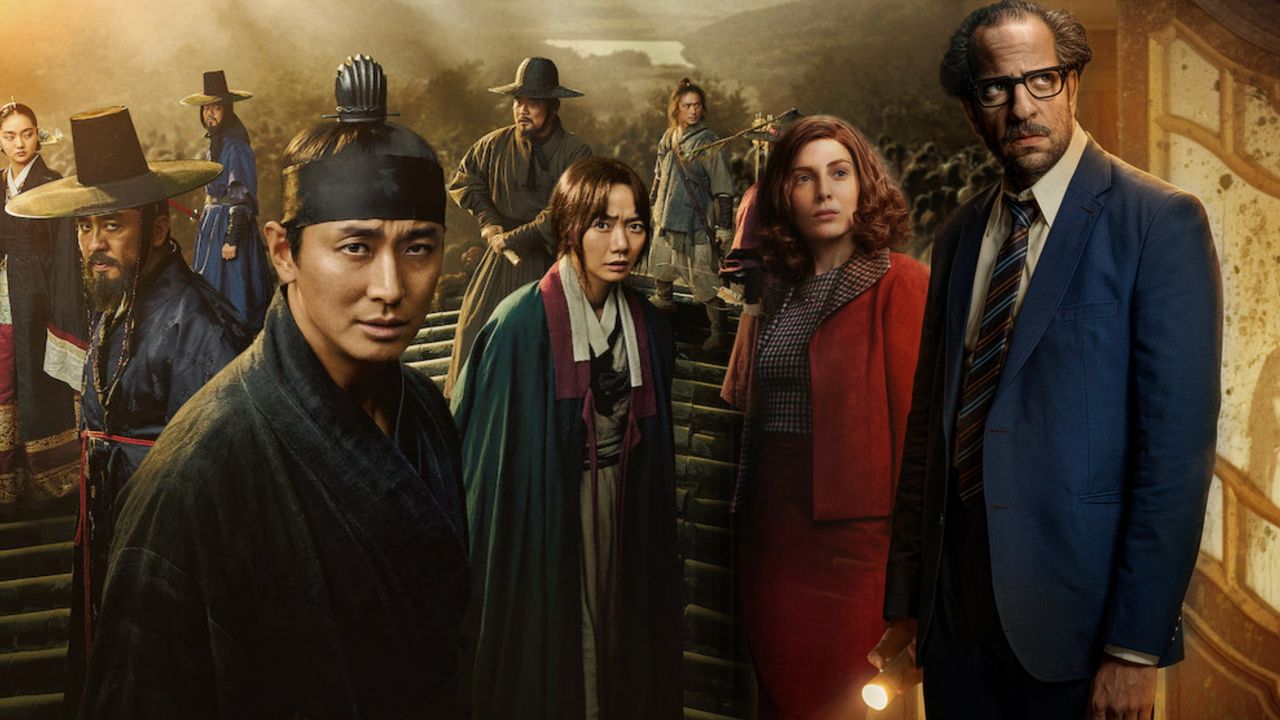 Netflix is known for canceling its original shows if they didn't reach the streamer's expectations. Netflix is a bit transparent in the case of English originals, where the cancelation news makes headlines on the big trade websites. But, in the case of international shows, they hardly release any such statements.

Even if Netflix renews an international show, the Netflix subscribers or any news reporting website would only come to know when the streamer reveals a trailer for the upcoming season, and that will be two or three weeks before their release. In case, if a non-English show gets canceled, probably, it will never make the headlines. So, we connected with our source this past weekend to get some exclusive information on such shows.

Credits to our source who also took over our Twitter last Saturday, we got some decent info. You can visit this Twitter thread for all the info shared with us.

According to our source, Netflix is not moving forward with some of its International shows, in simple words, they can be assumed canceled. However, I will still mark it as a rumor, since it doesn't come officially from Netflix. Netflix has reportedly canceled Tribes of Europa, Equinox, Paranormal, Zero, and Chosen after only one season, respectively. While Korean series, Kingdom has been reportedly canceled after two seasons and one special episode, which was released last year. The news of Kingdom might come as a shock as it was one of the most viewed Korean originals, but as of now Netflix has put a halt on it, so we can assume it is canceled.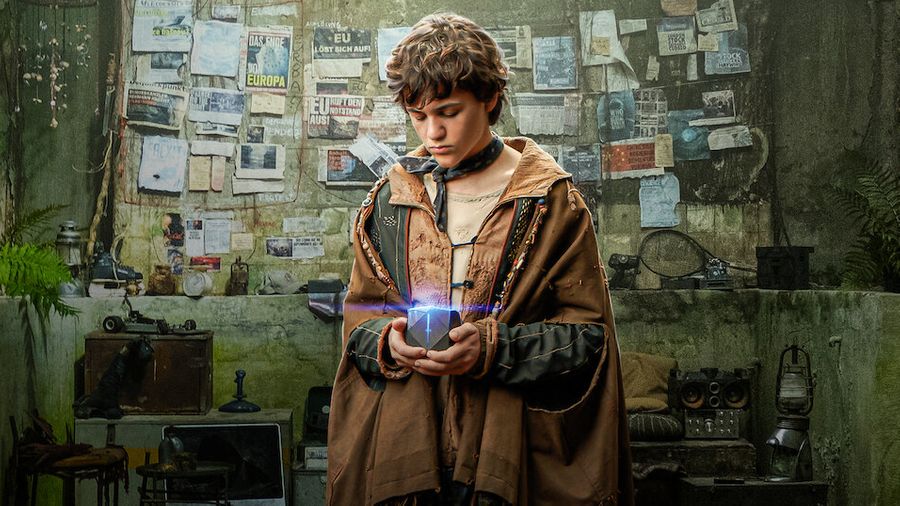 German series, Tribes of Europa, released last year in February has also been canceled. Because it was a regional series, the budget was comparatively high, and it didn't meet the viewership bar set by Netflix. Danish supernatural series, Equinox released in 2020, seems to have suffered the same fate and has been canceled due to similar reasons. Italian sci-fi and superhero series, Zero also performed poorly, and so did the Danish sci-fi series, Chosen. Zero released in 2021, and Chosen this year in January, have been reportedly canceled by Netflix.

Forget about the big shows, Netflix doesn't even have enough Arabic content to fill a major regional category. However, when the first Egyptian original and third Arabic-language series Paranormal was released, it seems as if it met the expectations of the streamer. Paranormal was in the top 10 Netflix shows globally for a week, which is a major achievement for a newcomer. However, now, we have heard that Netflix is not moving forward with its second season.

The cloud of cancelation is also looming over another Korean original, Sweet Home, which became popular on the streamer after it was released in 2020. Netflix has not indicated a renewal of the show yet and considering that it was heavily promoted by Netflix upon the first season's arrival, this is a bit shocking.