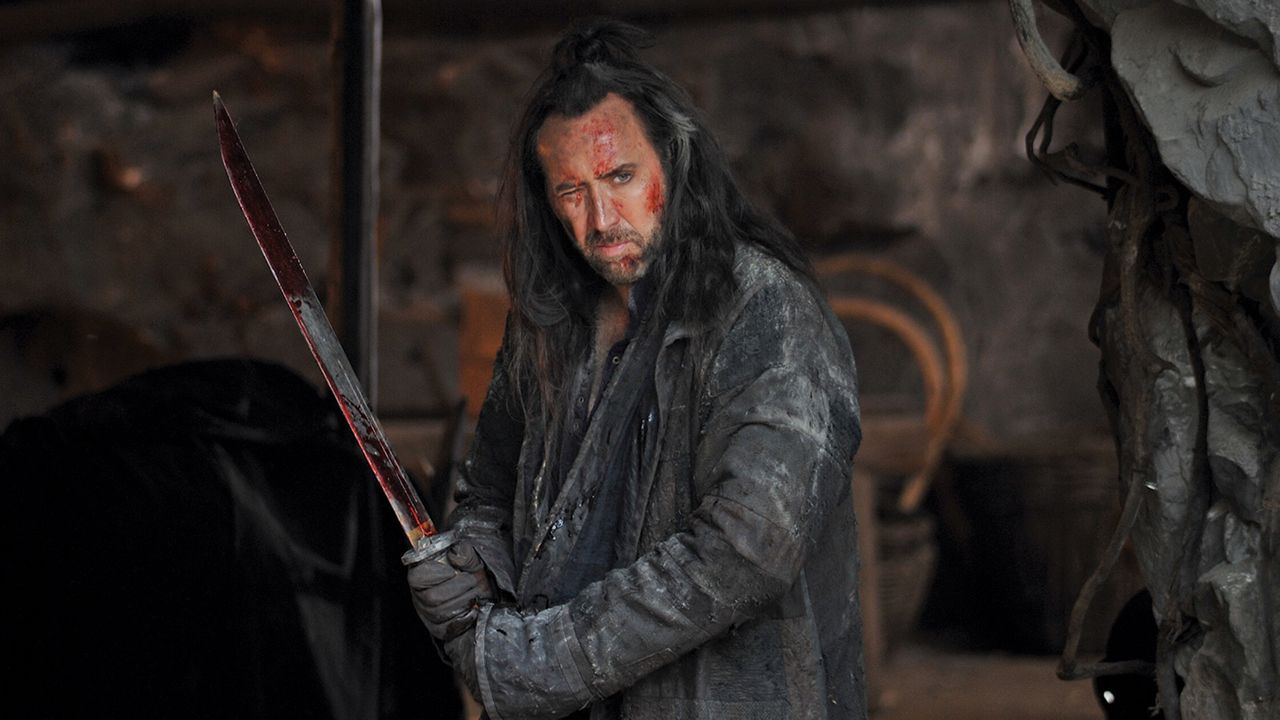 Universal Pictures' upcoming monster movie, 'Renfield' officially began filming on January 17 in New Orleans, Louisiana. Starring Nicolas Cage as Dracula and Nicholas Hoult in the leading role of Renfield, the film will wrap up production by the end of March 2022.

Hoult is playing the titular character Renfield, Cage is playing Count Dracula, Awkwafina as traffic cop Rebecca Quincy, and Adrian Martinez as a traffic cop, Chris. The film also stars Ben Schwartz.

Directed by Chris McKay (director of Amazon's The Tomorrow War), the film follows Renfield, the infamous acolyte, and henchman of Count Dracula, and the co-dependent relationship between them. The modern-day comedy-adventure follows Renfield, who has grown tired of his centuries as Dracula's (Cage) henchman. When he falls for feisty, perennially angry traffic cop Rebecca Quincy, Renfield finds a second chance at life and perhaps even redemption.

Renfield originally featured in Bram Stoker's 1897 novel Dracula as a patient in a mental institution obsessed with sucking blood, deluded into believing he will achieve immortality through his vampire master. He grovels himself at the feet of Dracula, who feeds him insects and rats and dangles eternal life in front of him, demonstrating toxic environments and co-dependent relationships.

Ryan Ridley has penned the script based on an original story outline from The Walking Dead creator Robert Kirkman. McKay and Kirkman are also producing along with Bryan Furst, David Alpert, and Sean Furst. McKay's producing partner, Samantha Nisenboim is an executive producer.

The film will hit the theaters but currently doesn't have any release date.