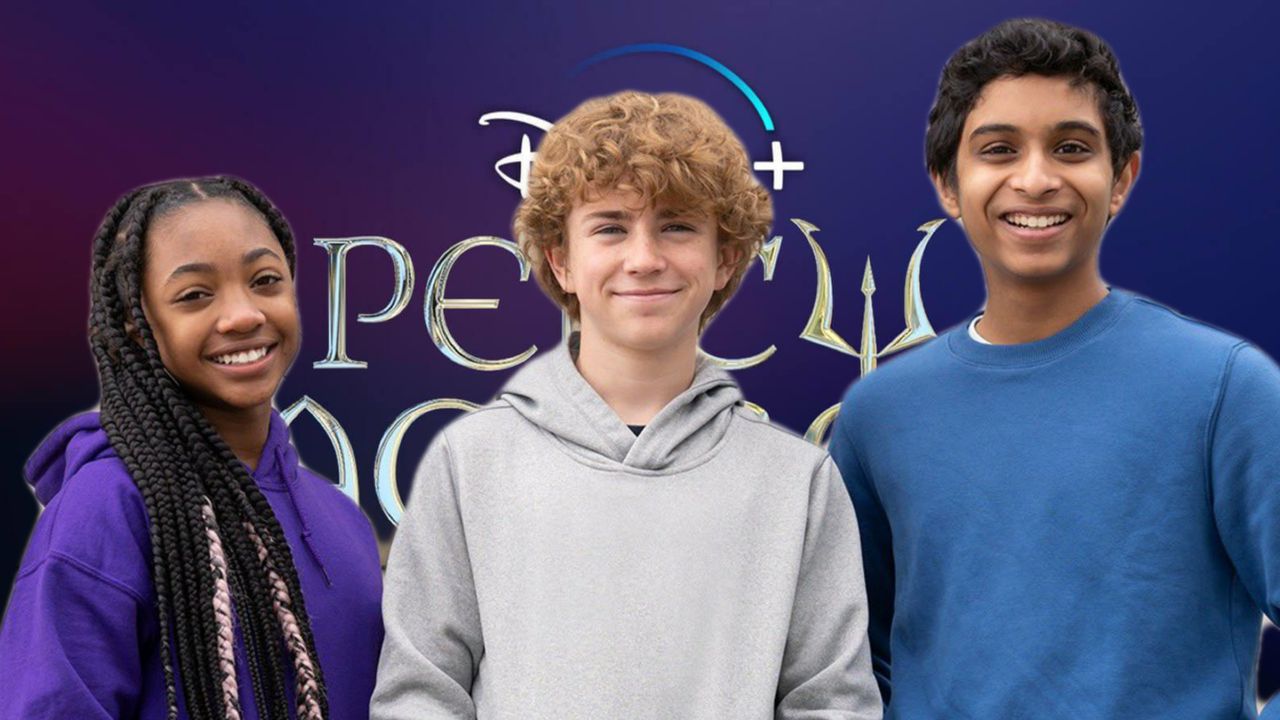 Percy Jackson fandom is already hyped for the upcoming Disney+ Series adaptation, even though the series is more than a year away from officially revealing its first trailer.

The filming of 'Percy Jackson and the Olympians,' which was supposed to begin on June 1st has been delayed by one day to officially begin on June 2nd. However, only one source which is very credible and official has confirmed this slight change in the production schedule. The last date of production remains the same, ending on January 25, 2023.

Earlier, 'Percy Jackson and the Olympians' Disney+ series confirmed its lead trio by revealing Aryan Simhadri as Grover Underwood and Leah Sava Jeffries as Annabeth Chase, who all have joined Walker Scobell, playing the titular role of Percy.

The series has already faced the anger of some toxic fans, who trolled Leah Sava Jeffries after she was cast to play the role of Annabeth. Author and executive producer Rick Riordan came in full support of the young actress, shutting down all the trolls and haters online.

Previously, we exclusively revealed the directors involved in the first season. Anders Engstrom and Jet Wilkinson joined James Bobin, who is directing the pilot of the series.

Rick Riordan and Jonathan E. Steinberg have written the screenplay based on Riordan's novel series "Percy Jackson and the Olympians." Steinberg and Dan Shotz serve as executive producers alongside James Bobin, Rick Riordan, Bert Salke, Jim Rowe, Rebecca Riordan, Monica Owusu-Breen, and Gotham Group's Ellen Goldsmith-Vein, Jeremy Bell, D.J. Goldberg. 20th Television and Walt Disney Studios are the studios behind the series.