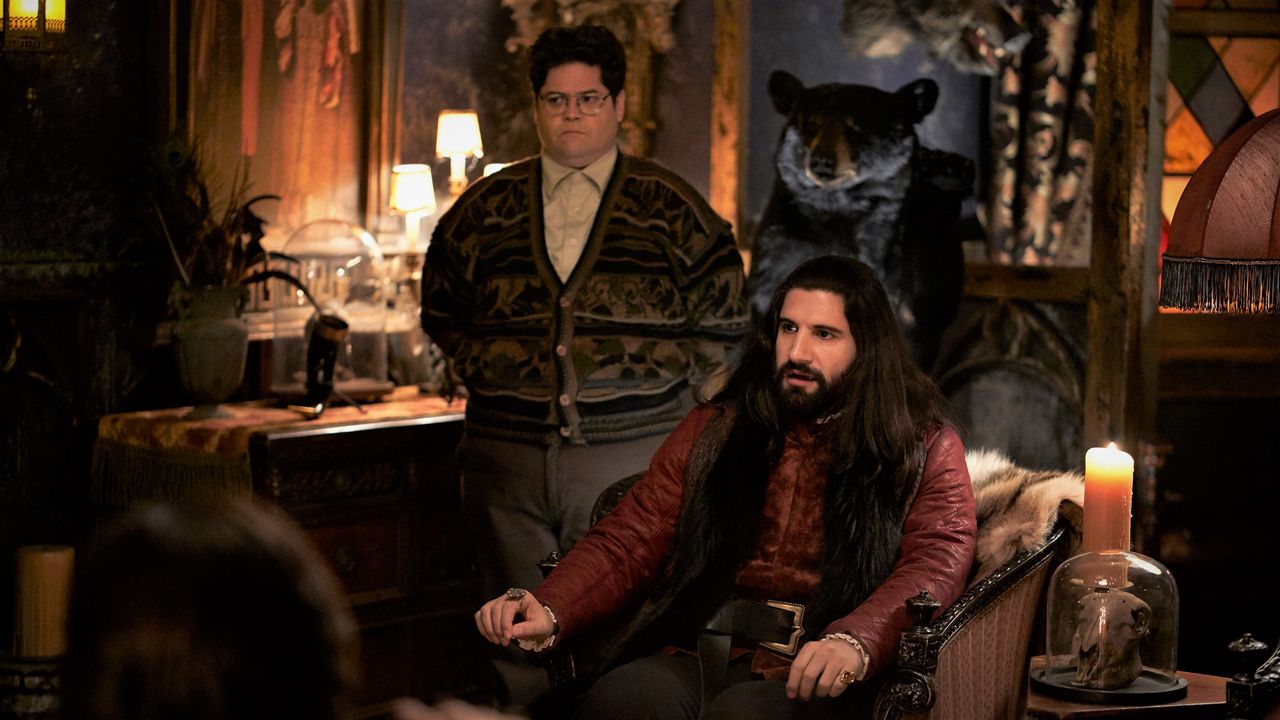 The complete filming schedule for the fifth season of FX's vampire comedy series, 'What We Do in the Shadows' has been officially revealed. The series was renewed for Season 5 and 6 in June 2022 before the premiere of Season 4.

'What We Do in the Shadows' Season 5 will begin filming on September 14 in Toronto, Canada, and will wrap up production on December 5, 2022.

'What We Do in the Shadows' Season 4 premiered on July 12, 2022, with two episodes and it is currently halfway through the season. The series is also streaming on Hulu in the US and Disney+ and its related platforms across the world. In the fifth episode of Season 4 titled, "Private School," Baby Colin is still growing rapidly and has started causing mayhem around the house. Guillermo advises that they address the problem by enrolling him in school, where he will be able to interact with kids of his own age. Sean, the vampire's neighbor, recommends the private school where he went and arranges for them to meet with the headmaster. The finale of the fourth season will premiere on September 6, 2022.

What We Do in the Shadows is set in Staten Island and follows the lives of three conventional vampires, Nandor, Laszlo, and Nadja, as well as Colin Robinson, an energy vampire, and Guillermo, Nandor's familiar. The series features centuries-old vampires as they interact with the modern world and other supernatural beings.

The show has been well received by both audiences and critics. Including one for best comedy series, It received ten Emmy nominations for its first two seasons. Critics have overwhelmingly praised the fourth season, it has a 100% approval rating on Rotten Tomatoes, with an average rating of 8.6/10.

The regular cast of the series includes Kayvan Novak as Nandor the Relentless, Natasia Demetriou as Nadja of Antipaxos, Matt Berry as Laszlo Cravensworth, Mark Proksch as Colin Robinson, and Harvey Guillén as Guillermo de la Cruz.

Jemaine Clement, Taika Waititi, Paul Simms, Garrett Basch, Eli Bush, and Stefani Robinson return as executive producers. Ingrid Lageder, Joanne Toll, Hartley Gorenstein, Kyle Newacheck, and Derek S. Rappaport are the producers.