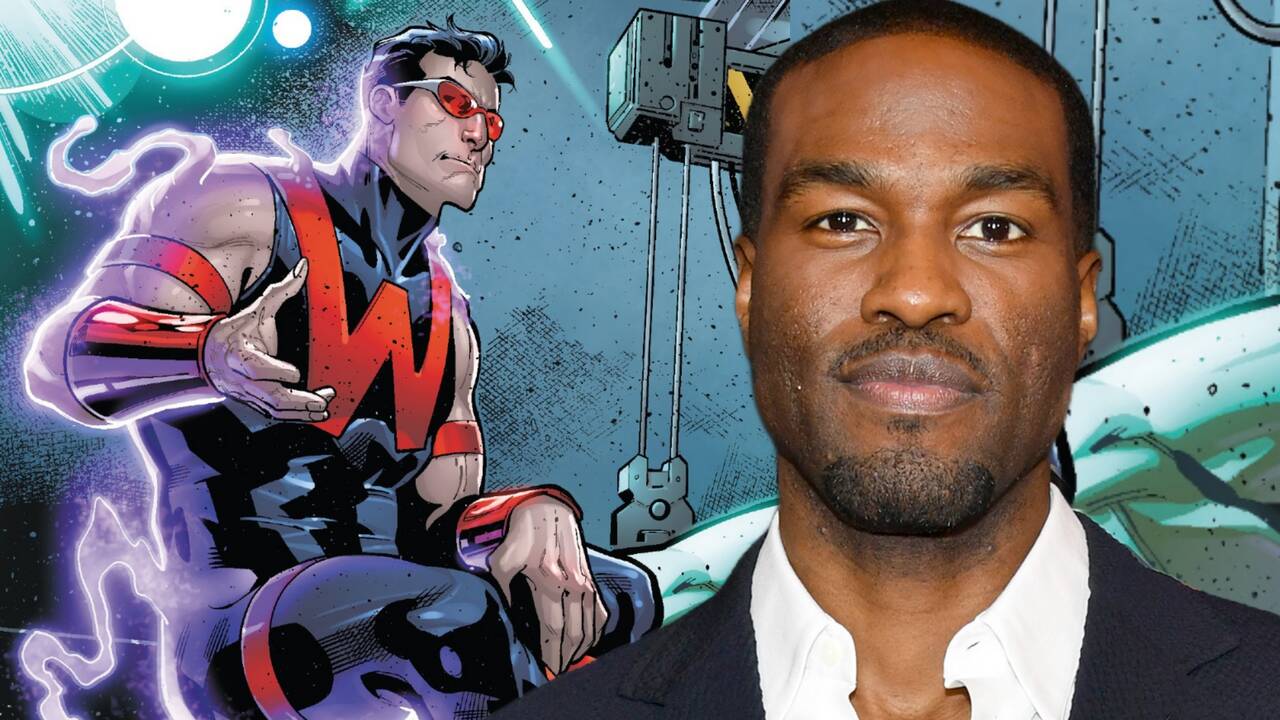 Yahya Abdul-Mateen II is officially joining the Marvel Cinematic Universe in the leading role of Wonder Man in the upcoming Disney+ series of the same name. Yahya Abdul-Mateen II is also part of the DC Extended Universe and plays Black Manta, the character who has already appeared in the DC's superhit, Aquaman in 2018 and will appear in its sequel, Aquaman and the Lost Kingdom next year.

The Marvel Studios 'Wonder Man' Series which is currently in development has already added Ben Kingsley who will return as Trevor Slattery from Shang-Chi and Iron Man 3. Yahya will lead the series as Wonder Man also known as Simon Williams, the son of a wealthy industrialist, Sanford Williams whose company falls on hard times due to competition from Tony Stark's Stark Industries.

Disney+ series Wonder Man is set to be an action-comedy that will focus on Simon Williams, who accepts an offer from villain Baron Zemo that gives him ionic superpowers including super strength and durability. After fighting the Avengers several times, Wonder Man ultimately joined their ranks. In the comics, Wonder Man has been an actor and a stuntman while Kingsley's Slattery is a known failed actor. Eternals star Kumail Nanjiani is also rumored to reprise his role of Kingo.

Shang-Chi director Destin Daniel Cretton is developing the 'Wonder Man' series with Andrew Guest serving as the head writer and executive producer. Apart from this project, Cretton is also working on a Shang-Chi sequel movie and a spinoff TV series for Disney+. Andrew Guest has previously worked on Disney+ Series Hawkeye as a consulting producer.

Along with Aquaman, Abdul-Mateen is best known for his work on HBO's limited series, Watchmen, which won him his first Emmy in 2020 for portraying Cal Abar/Dr. Manhattan in the show. he recently appeared in films like Ambulance and The Matrix Resurrections.

Marvel Studios 'Wonder Man' Series is yet to begin production and currently doesn't have any details on where it would fit on the MCU timeline.