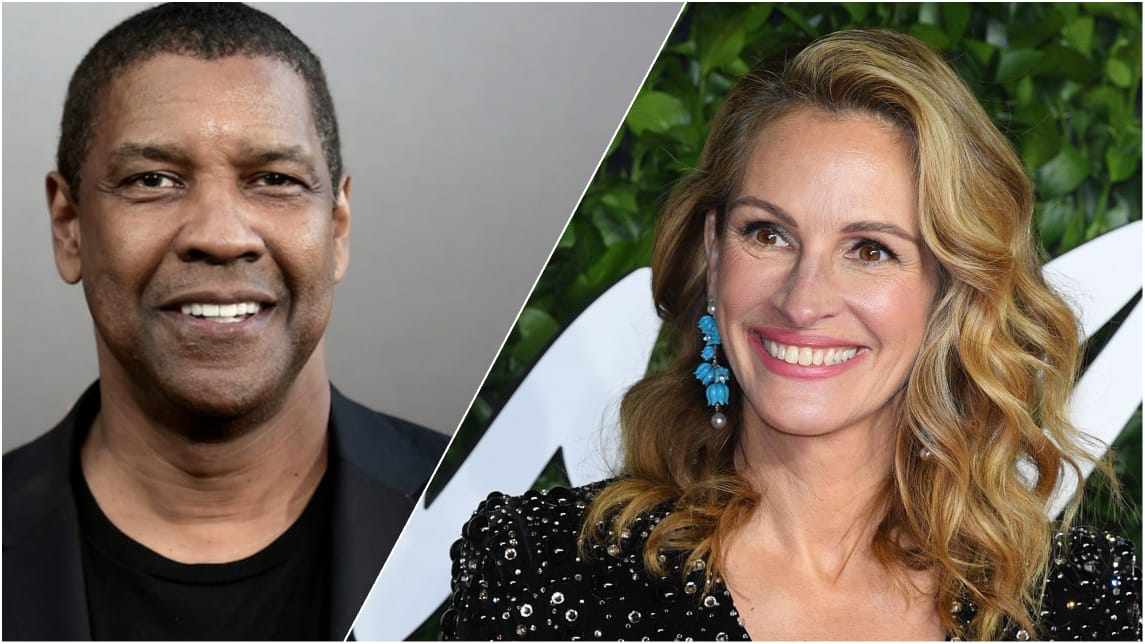 Denzel Washington and Julia Roberts are set to star in the Netflix family drama "Leave the World Behind," which will be based on the upcoming Rumaan Alam novel.
Netflix has landed feature film rights to the novel. Sam Esmail, the creator of "Mr. Robot" and "Homecoming" on which he worked with Julia Roberts on podcast adaptation, is on board to produce, write and direct the film.

"Leave the World Behind" is a story which follows a couple called Amanda and Clay, whose aspirational vacation with their teenage children is interrupted by the arrival of a middle aged couple who own the holiday home and who have fled an unprecedented blackout in the city. When the internet, television and radio stop working, as does the landline, they have no way of finding out what is happening. As strange sonic booms shatter the peace of the countryside, and animals start to migrate in strange ways, the physical and mental health of the families begins to disintegrate. The renters are upscale and White; the owners are upscale and Black. The issues of race and clash become distractions to the more alarming things are happening all around them.
"Leave the World Behind" will be published by Ecco this October.
Roberts will play Amanda, while Washington is Clay, the owner of the rental property. Washington and Roberts previously collaborated on the 1993 legal thriller "The Pelican Brief," directed by Alan J. Pakula from his adaptation of the John Grisham novel.
Washington is producing along with Roberts through her Red Om Films banner and Esmail and Chad Hamilton through Esmail Corp. Alam is an executive producer. Red Om's Lisa Gillan and Marisa Yeres Gill will also be involved in a producorial capacity.