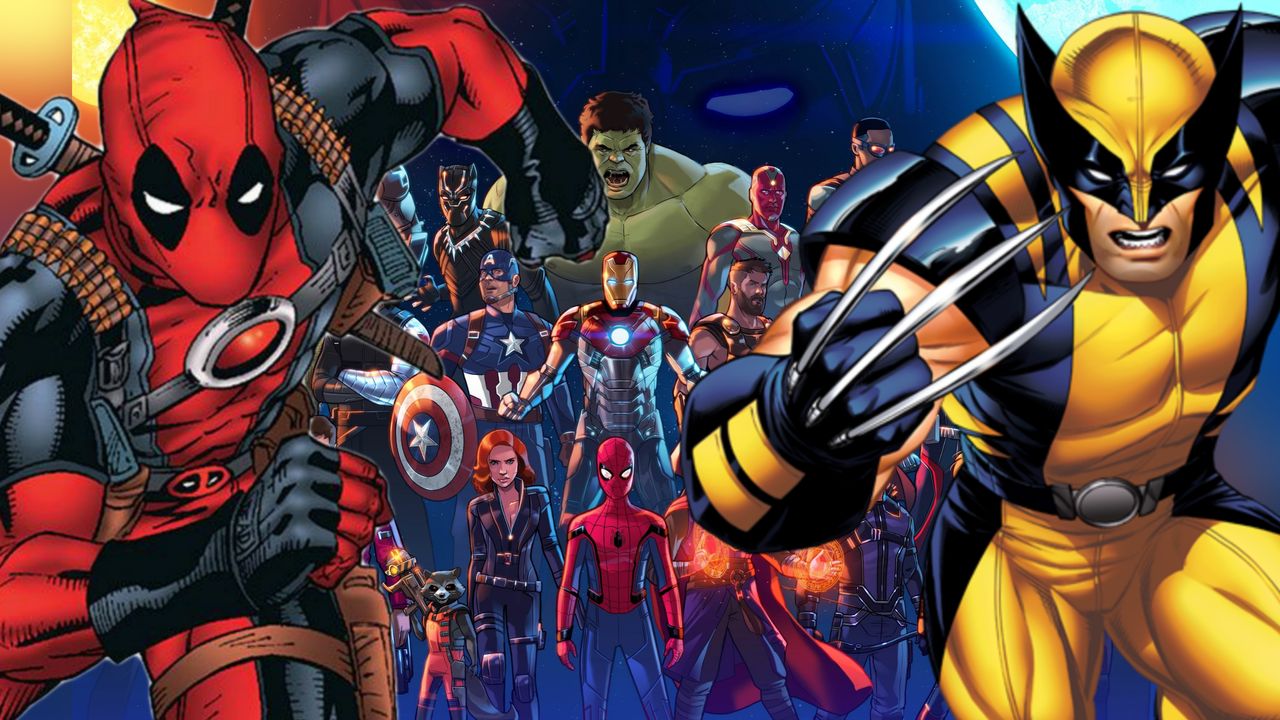 Generally, Marvel Studios shoots its film or TV projects either in the US or Europe (especially UK). A big chunk of recent projects has been shot in London this past year, which includes Ant-Man 3, The Marvels, Secret Invasion, and Loki. Now, we are hearing that Marvel Studios is planning to shoot several upcoming projects in a new location in Toronto, Ontario, Canada.

Recently, Marvel Studios had a one-day shoot of Hawkeye and Secret Invasion in the same studio. Both of these recent shoots happened at Toronto's Stratagem Studios, whose stages also hosted shoots of Paramount+'s Mayor of Kingstown starring Jeremy Renner.

The Stratagem Studios Eastside is currently in the process of expanding its space. The plan is to expand it to 350,000 square feet in size, by adding around 100,000 square feet of soundstages and another 200,000 square feet of supporting production space once the phase-two development is completed as scheduled in the next 18 to 24 months. The studios' expansion news was first reported by THR.

With this recent expansion of the Studio, Marvel is planning to shoot several projects from the next phase of the MCU. Currently, almost every Phase 4 project filming location has been confirmed. MCU Phase 5 is yet to be announced, but several new projects are already expected and rumored to be part of it, including - Nova, Scarlet Witch, Annihilators, and more.

This could also be an indication that X-Men live-action projects may be arriving soon. Deadpool 3 is rumored to begin production later this year, but the previous films have been filmed in Vancouver, BC, Canada.

In the past, 20th Century Fox has filmed several of its X-Men projects including Deadpool in different parts of Canada - British Columbia, Ontario, and Quebec. It will be interesting to see when Marvel Studios decides to produce live-action X-Men films, whether they continue this trend or not.

The Stratagem Group is founded by veteran film producer and financier Michael Cerenzie. Cerenzie is eyeing Hollywood studios or streamers signing long leases to create stable production hubs where they can sublet space if a series halts production.